Read more at Boing Boing
Read more at Boing Boing
Read more at Boing Boing
---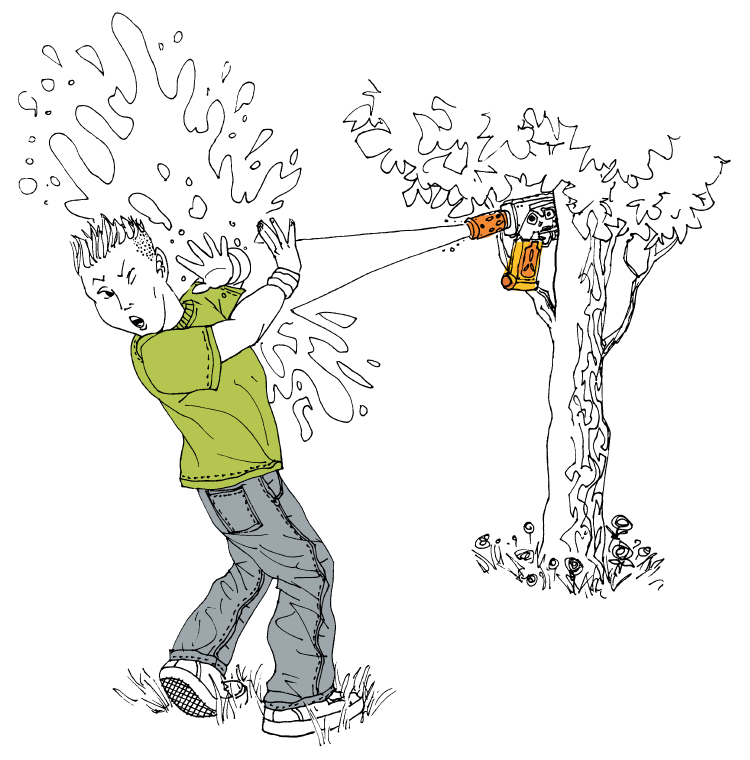 Illustration by Mister Reusch
The following project is excerpted from Unbored: The Essential Field Guide to Serious Fun, by Joshua Glenn and Elizabeth Foy Larsen, designed by Tony Leone, published in October by Bloomsbury.
---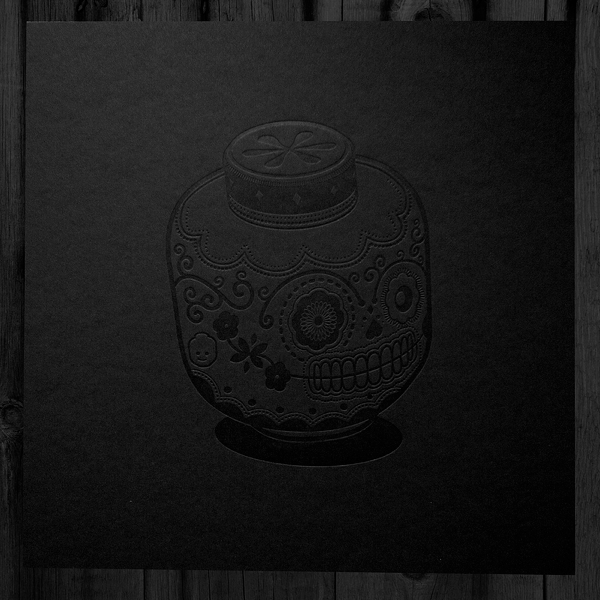 Last year, I posted about BB pal Jonathan Koshi's brilliantly-reimagined pop culture calaveras, the decorated skulls associated with the Dia de los Muertos.
---
Bob Knetzger alerted me to a Comics Journal interview with Joost Swarte, who I mentioned last week because he has a new book called, Is That All There Is?