Read more at Boing Boing
Read more at Boing Boing
Read more at Boing Boing
---
The massive, all-in-one, ten-volume slipcased Sandman box-set I mentioned last May is out and shipping! $125 cheap! w00t!
---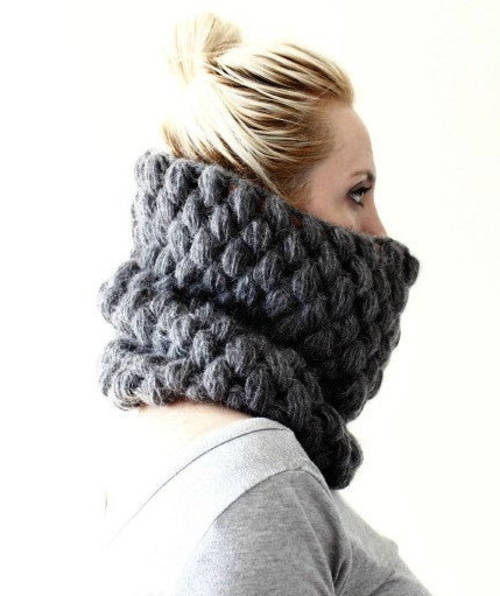 Etsy seller LoveandKnit (AKA Mine Kurtulmus) makes lovely alpaca wool accessories to order, including this great muffler, which looks like something that you'd see on in an anime adaptation of Fat Albert. In a good way.
---
Tom the Dancing Bug, featuring a decapitation, a time-murder, an elephant not speaking Korean, a gambling debt unpaid and MUCH MORE.