Read more at Boing Boing
Read more at Boing Boing
Read more at Boing Boing
---

For the record, squid come in shoals. Not quite as good as a squad. But still nicely alliterative.
Via Craig McClain
---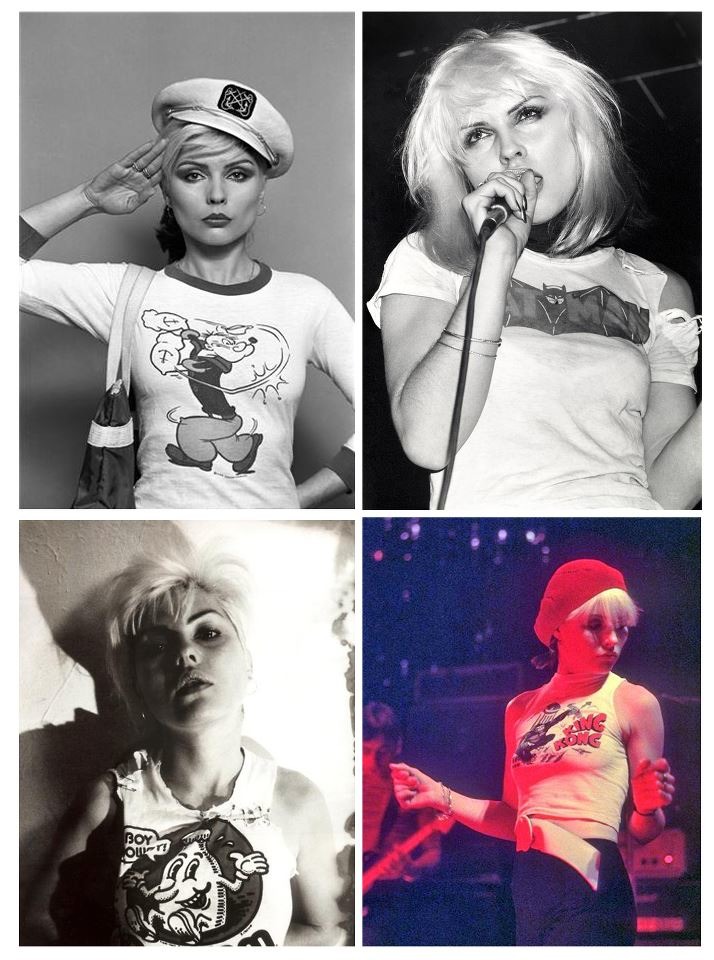 I agree with Shane Glines. Debbie Harry wore the greatest T-shirts the world has ever known.
---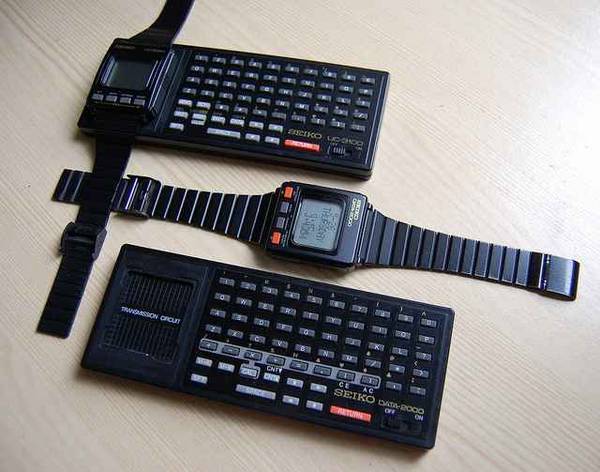 On Retronaut, David Orman has gathered up a magnificent collection of digital watches from the 1980s, which was truly the last spasm of the heroic age of digital horology.