Read more at Boing Boing
Read more at Boing Boing
Read more at Boing Boing
---
Bob Coulston, a woodworker and contractor, has a wildly oversubscribed Kickstarter for a laser-cut plywood "shotgun" rubber-band gun that fires tons of rubber bands at once.
---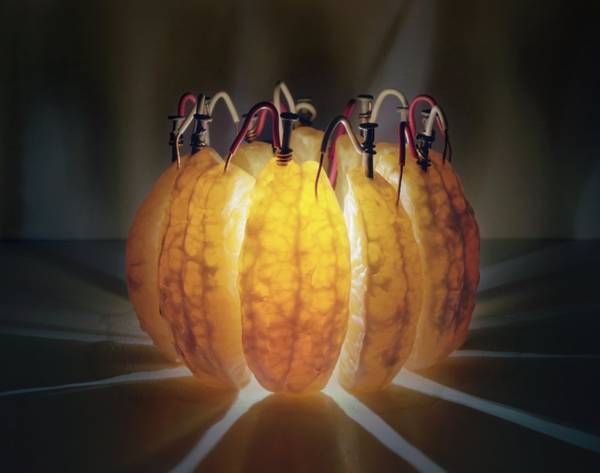 This beautiful image comes from Caleb Charland, who creates all his images in-camera.
Recently one Sunday I spent the day at the kitchen table playing with oranges, copper wires and galvanized nails.