SOPA's daddy, Lamar Smith, to chair the House Committee on Science, Space and Technology
Read more at Boing Boing
Read more at Boing Boing
Read more at Boing Boing
---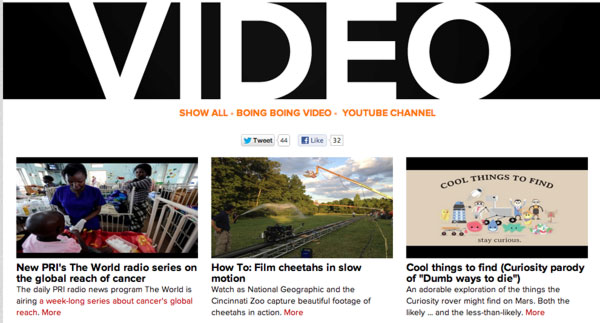 We've recently launched Boing Boing's all-new Video page, where all of the videos we blog on Boing Boing are viewable in one big-ass awesome grid of video-licious awesome awesomeness.
---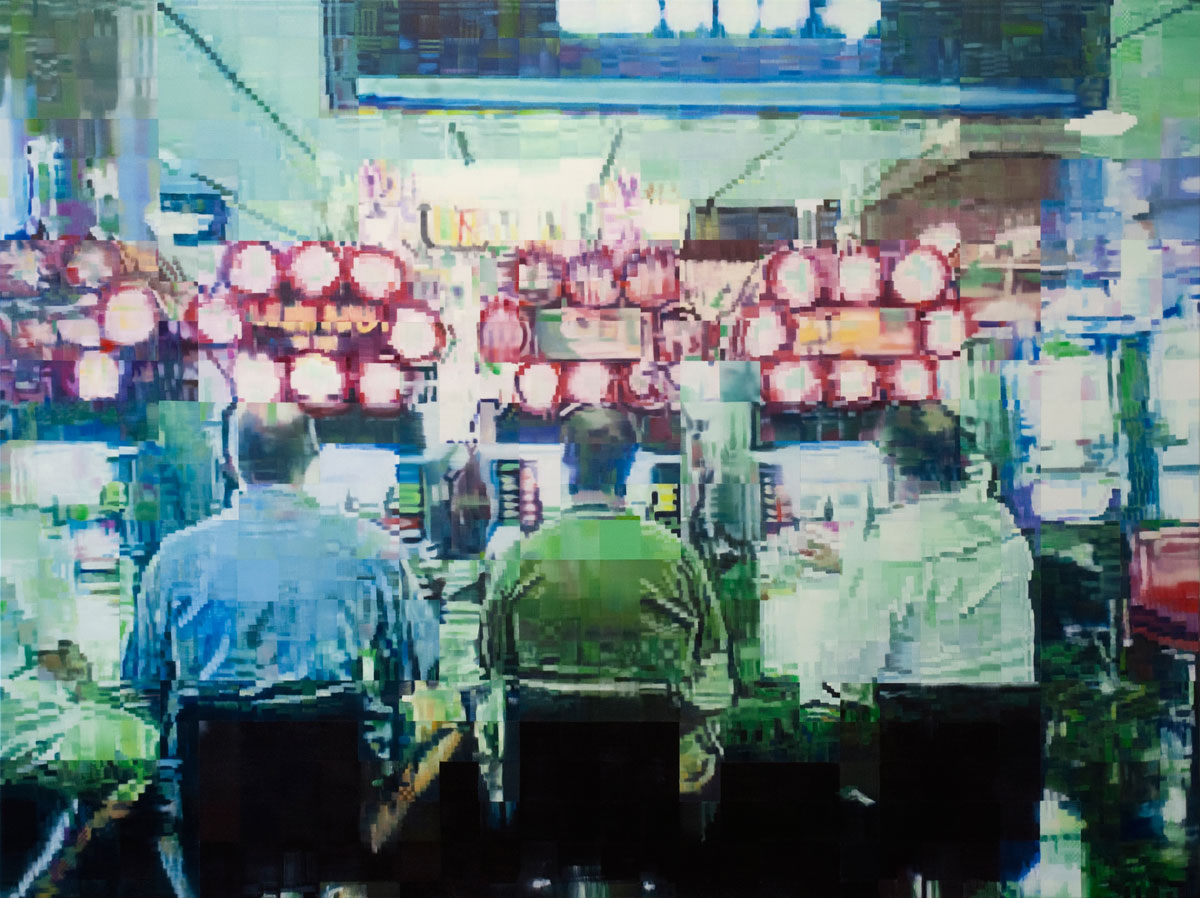 In Limerick, Ireland, the Limerick City Gallery of Art is hosting an exhibition of artist Enda O'Donoghue, whose work focuses on "forensic interest in the medium and process of painting and an ongoing dialogue with the mediation of images through digital technology."
One of the works in the show is 'Reno,' above, from 2011.
---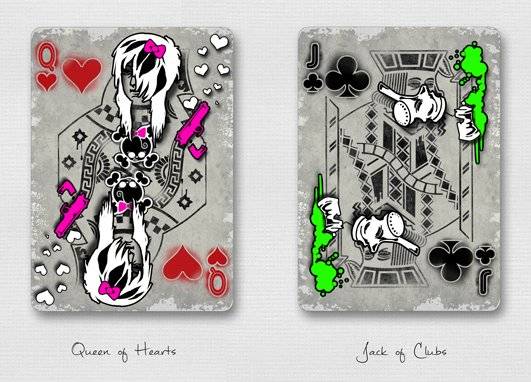 The "Urban Punk" card-deck's up on Kickstarter, starting at $10. I especially like the face-cards -- the gas-mask kills me.
We viewed both the physical cards and traditional designs as a "washed out" concrete wall where the bits of stencil-style graffiti imagery are the energizing and vibrant pop.