Read more at Boing Boing
Read more at Boing Boing
Read more at Boing Boing
---
A documentary about Occupy Sandy was screened at a secret location in NYC last night; it made the connection between Sandy and climate change.
---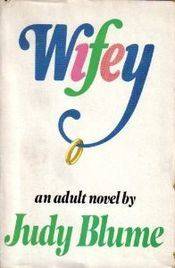 This January sees the first cohorts of books whose authors can terminate their contracts with their publishers under a 1978 law that lets authors kill their old deals after 35 years.
---
Here's a 1973 orientation video from Bell Labs' Holmdel Computer Center, to get new, budding Unix hackers acquainted with all the different apparatus available to them.