Boba Fett skirt
Read more at Boing Boing
Read more at Boing Boing
Read more at Boing Boing
---
TorrentFreak reports that UK ISPs aren't just blocking The Pirate Bay, as a court order requires of them -- they're also blocking The Promo Bay, a website set up by the Pirate Bay to promote legal, independent media.
---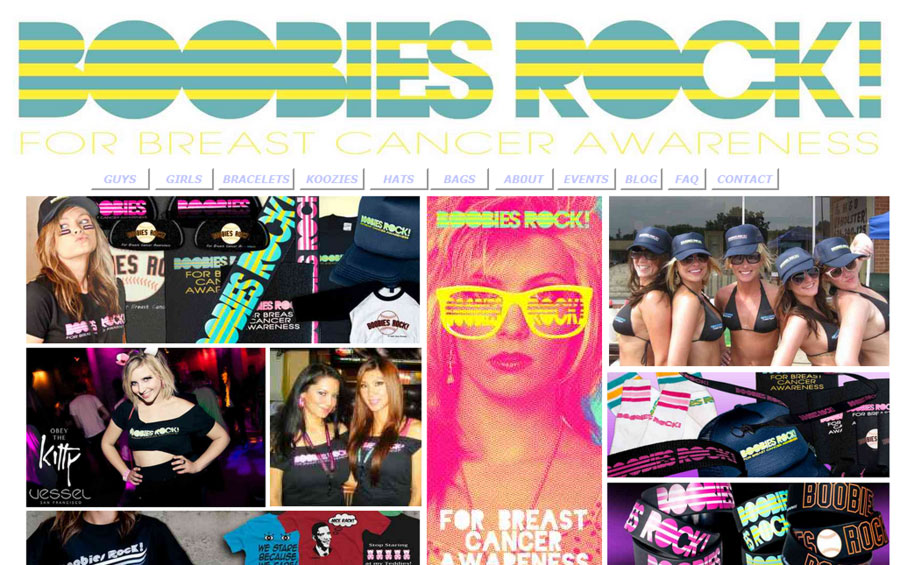 Last week, the Chicago Sun-Times first exposed allegations that "Boobies Rock!," a for-profit business that purports to fund-raise for "breast-cancer awareness" in Chicago and around the US, wasn't actually funneling funds to charities it claimed to benefit.
---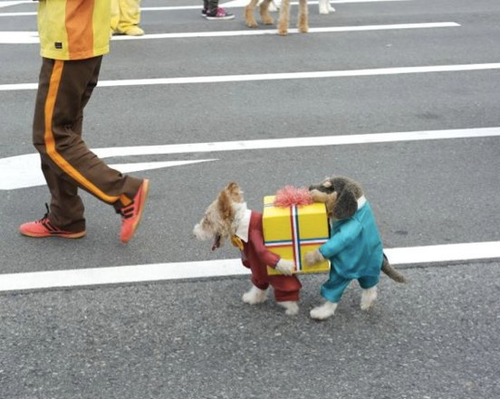 Dan Wrexham throws down the gauntlet: "If you've seen a better picture than this picture of a dog dressed as two dogs carrying a present, I don't believe you." I can't think of anything better.