Interlibrary Loan is awesome
Denizens of BushcraftUK discuss Willie Sundqvist's "Swedish Carving Techniques," a rare tome that goes for £100 and more. Then one of them has the bright idea of asking his local library to get one through Interlibrary Loan, the original P2P file-sharing network, and shortly thereafter,
he gets a copy to read, courtesy of the Seattle Public Library
. Go libraries! (
Thanks, Andrew!
)
Read more at Boing Boing
Read more at Boing Boing
Read more at Boing Boing
---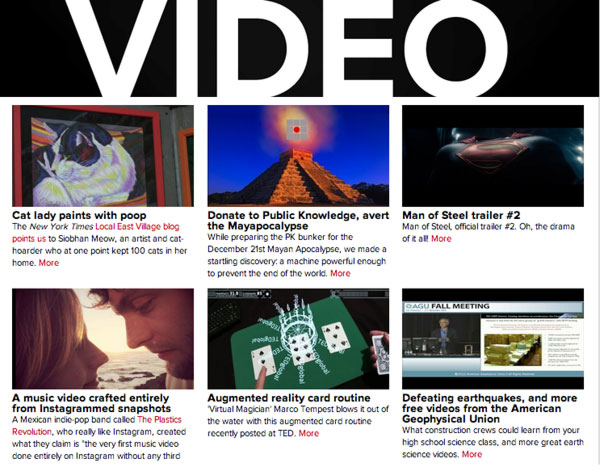 We've recently launched a new Boing Boing video page with a grid of nothin' but videos: those we make ourselves, and those we find from around the web.
---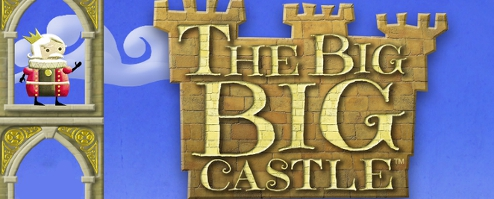 Click here to play episode. Apps for Kids is Boing Boing's podcast about cool smartphone apps for kids and parents.
---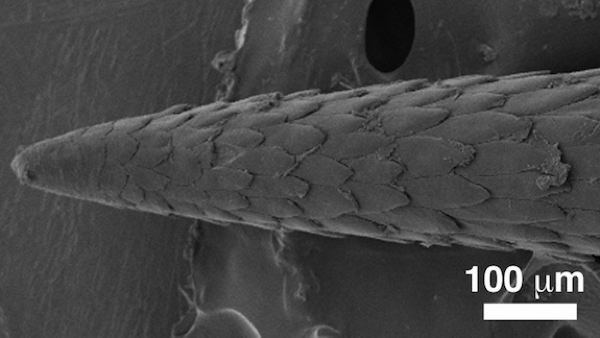 This is a microscopic image of a porcupine quill. Harvard medical researcher Jeffrey Karp and his colleagues are studying the quills to determine whether they might inspire a new design in hypodermic needles.