Read more at Boing Boing
Read more at Boing Boing
Read more at Boing Boing
---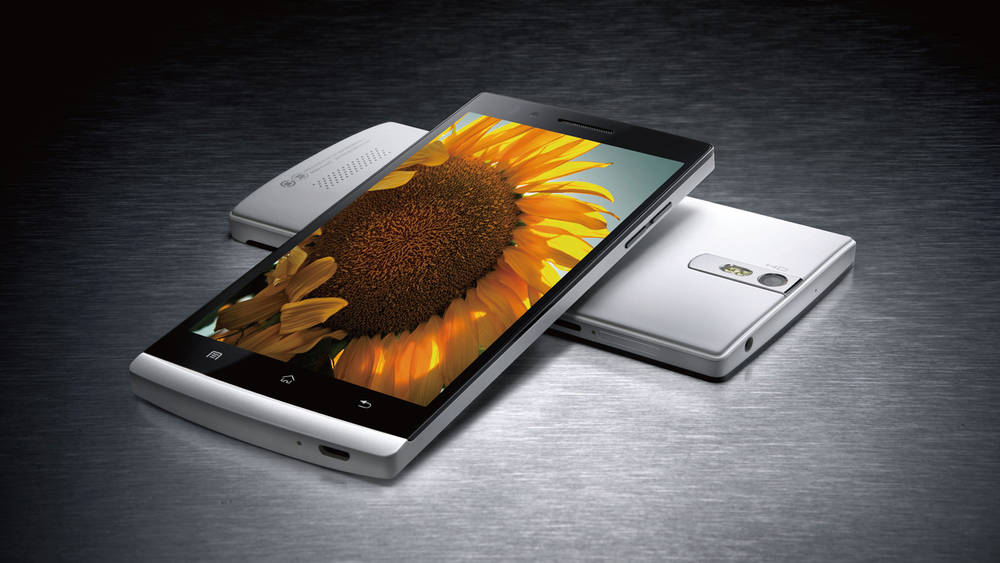 A high-end Chinese electronics company called Oppo has announced a super-deluxe, $500 5-inch Android phone called the Find 5, with some amazing specs:
As the name suggests, the Find 5 has a 5-inch display with a 1080p display, something we saw on the impressive HTC Droid DNA.
---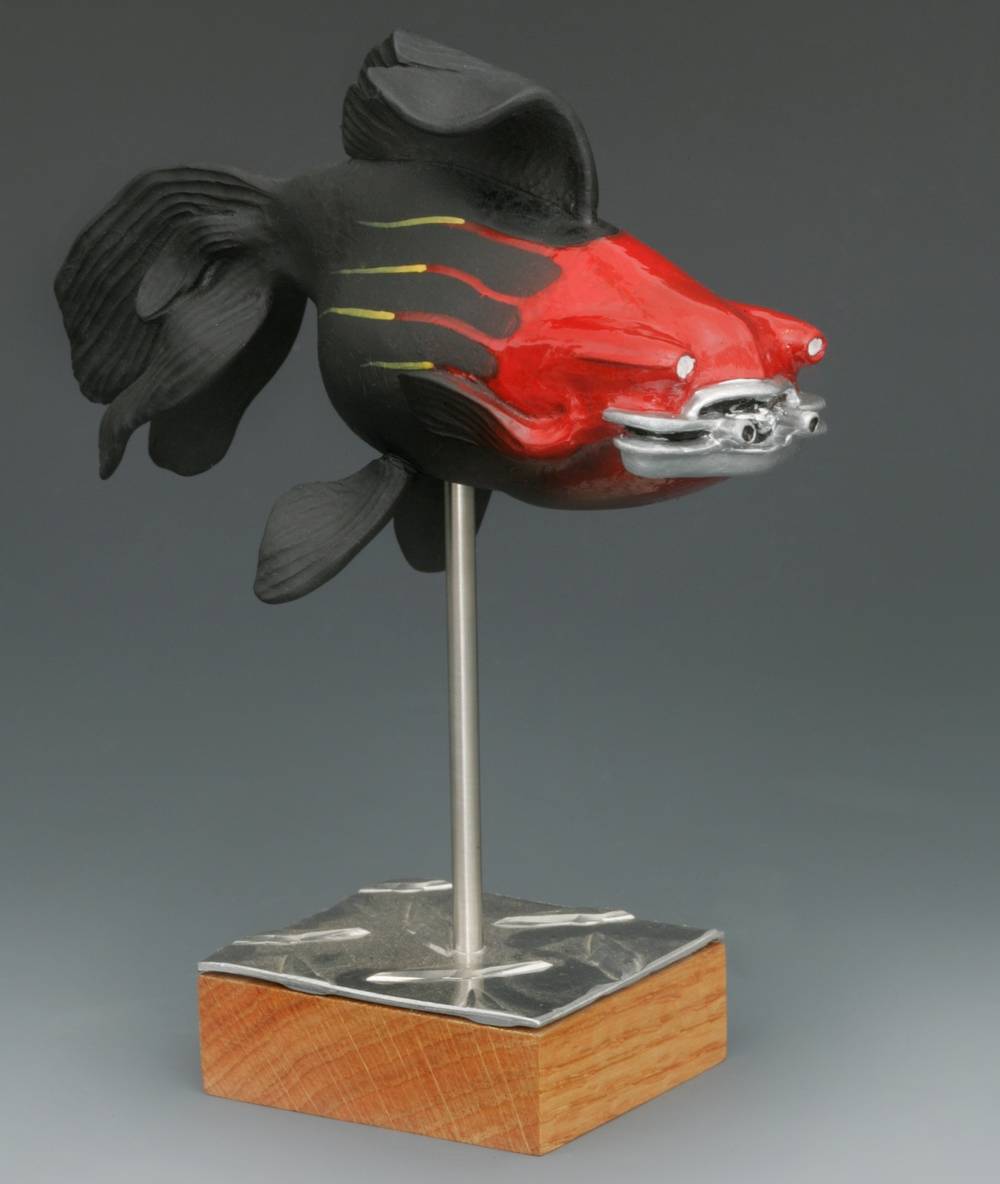 Bernardo sends us his "Unique sculptural mashup of beautiful Chinese Goldfish and Fabulous American 50's cars as produced by Bernardo. Each piece is handmade and hand painted by the artist."
Carp! by Bernardo (Thanks, Bernardo!)