Read more at Boing Boing
Read more at Boing Boing
Read more at Boing Boing
---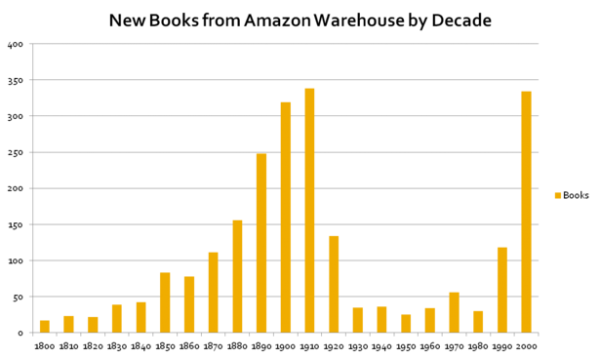 Yesterday Cory shared this great piece on artists and authors whose work is re-entering the public domain. It reminded my friend Thom of this article in the Atlantic.
---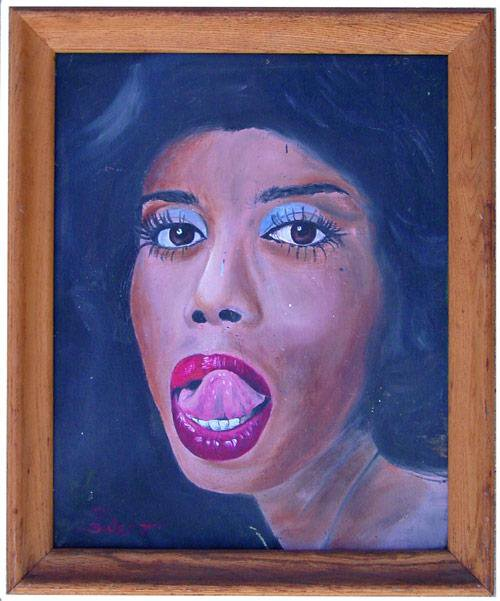 Artist Mitch O'Connell says:
Bad? Not really, I think they're so interesting and mesmerizing that I shelled out the big bucks (usually around $20) to have them hang on the walls of the M.O'C Manor.
---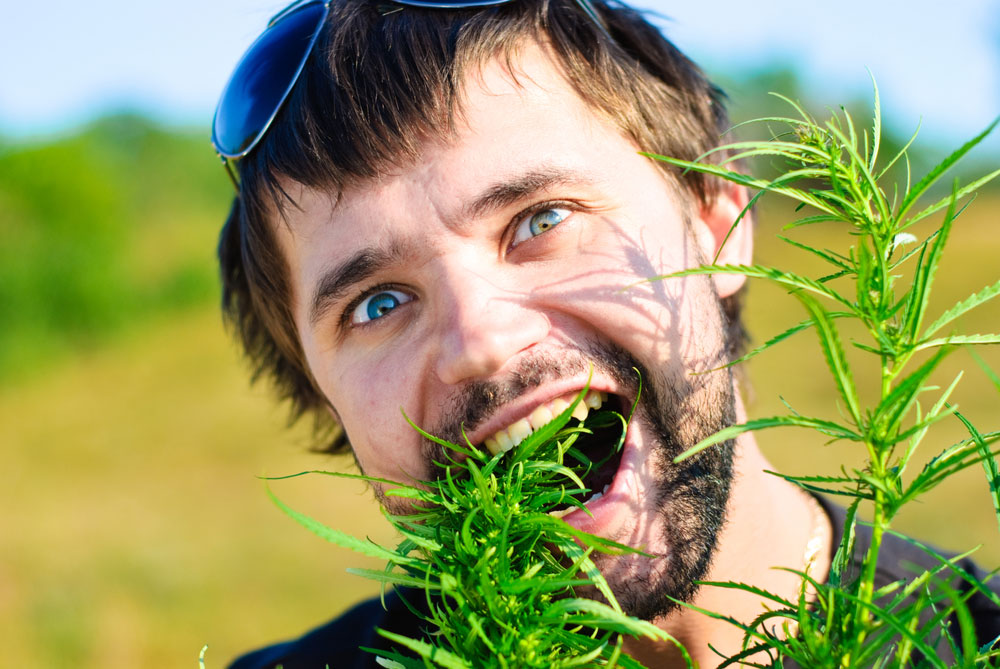 "We've got bigger fish to fry," Obama
told ABC News' Barbara Walters
, speaking about marijuana smokers in Colorado and Washington.