Read more at Boing Boing
Read more at Boing Boing
Read more at Boing Boing
---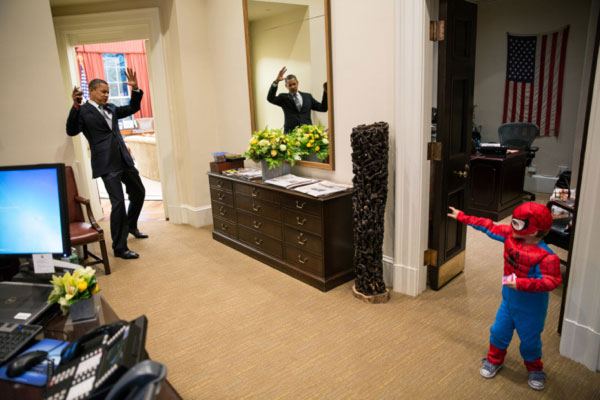 Spider-Man tangles with President Obama at the White House. Daily Bugle photograph by Pete Souza. (via Time)
---
Here's an excerpt from The Half-life of Facts: Why Everything We Know Has an Expiration Date, by Sam Arbesman.
---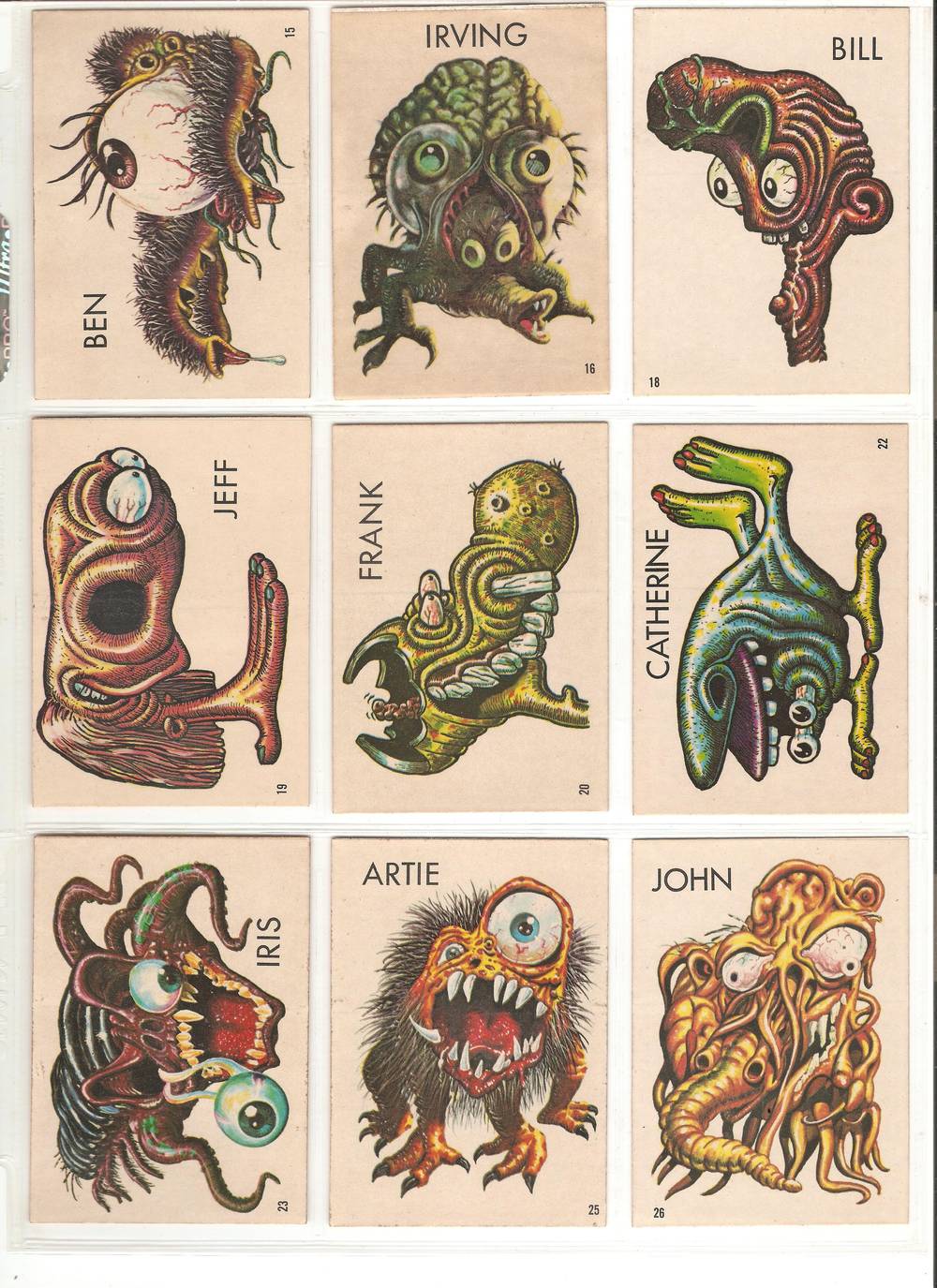 Zack sez, "Retronaut has a collection of the gloriously gross Topps Ugly Stickers from 1965. Just in time for the holidays!"
These were my favorite thing in the world when I was a kid.