Read more at Boing Boing
Read more at Boing Boing
Read more at Boing Boing
---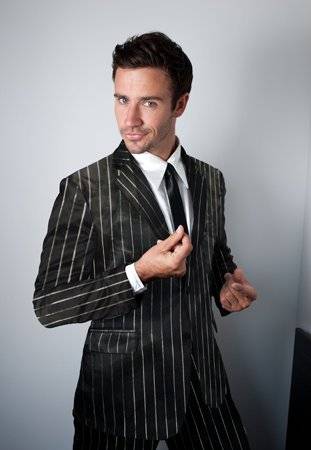 I'm a serious pajama aficionado -- insert blogger-in-pajamas joke here -- but I tend to be a bit of a traditionalist (see what I mean?
---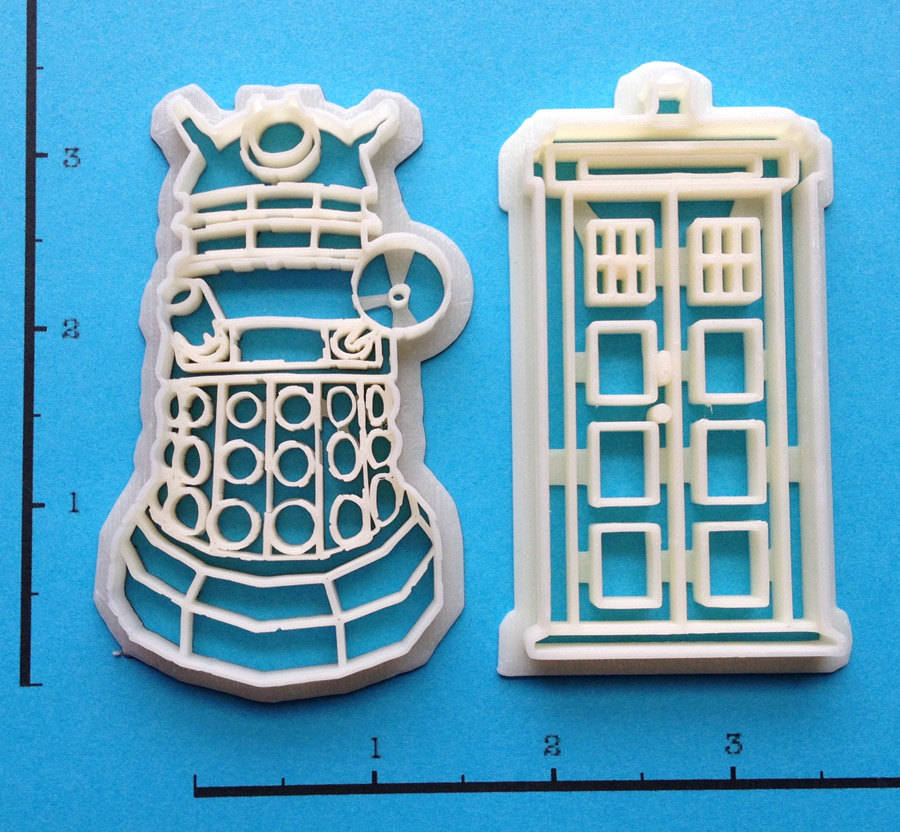 Wired profiles Athey Moravetz, a game developer who quit the business to raise her kids, who built WarpZone, a massively successful Etsy store selling 3D printed, nerdy cookie-cutters:
While many homemakers have a secret cookie recipe, Moravetz has a small fleet of MakerBots.
---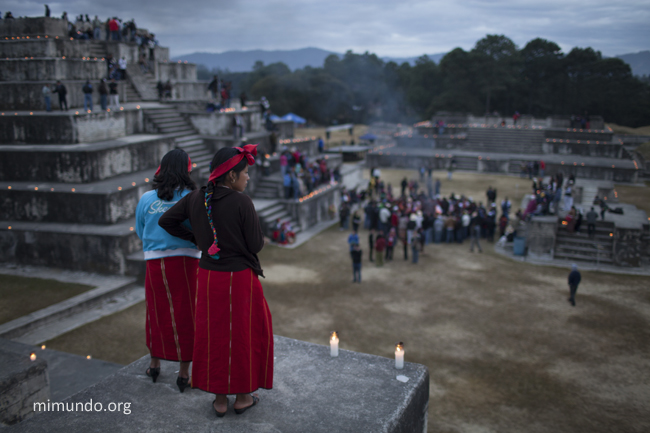 James Rodriguez, a brave and talented photojournalist in Guatemala, has a striking photo-essay up on his blog. On this occasion I share a photo essay documenting events in the Guatemalan northern city of Huehuetenango during the much-awaited end of the Mayan Oxlajuj Baktun.