Read more at Boing Boing
Read more at Boing Boing
Read more at Boing Boing
---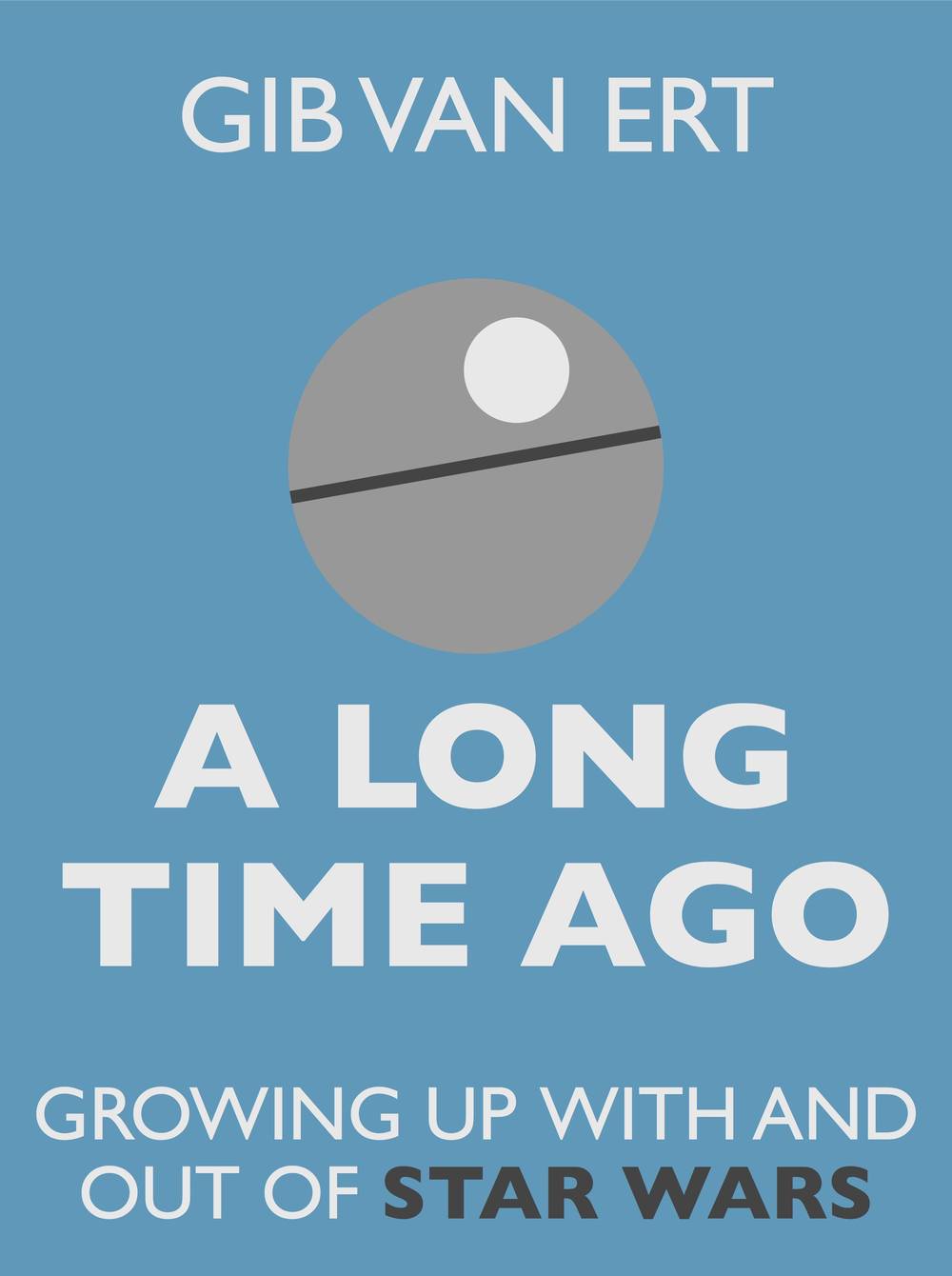 Update: The Kindle edition is back. Amazon PR person Brittany Turner wrote, "Wanted to let you know that this book is now available in the Kindle Store." Ms Turner didn't offer any further explanation.
---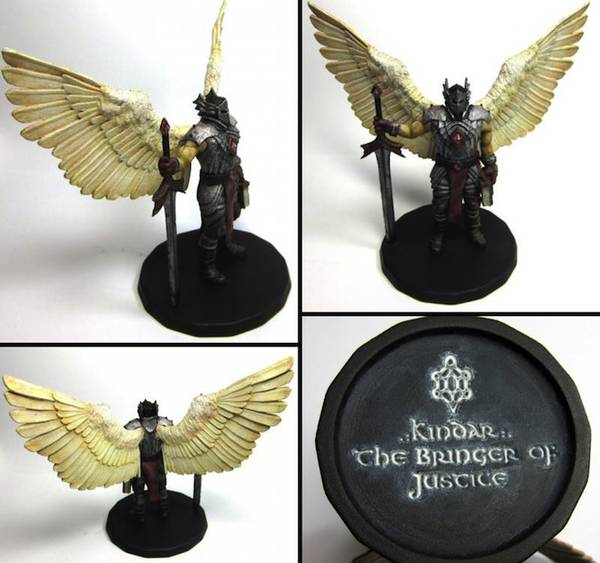 These 3D printed, hand-painted white nylon miniatures are rather special:
Take a look atTurtleWorks shop on Shapeways that does not contain any turtles, but does contain many more 3D printed miniatures that you can order in the material of your choice then customize by hand painting for yourself.
---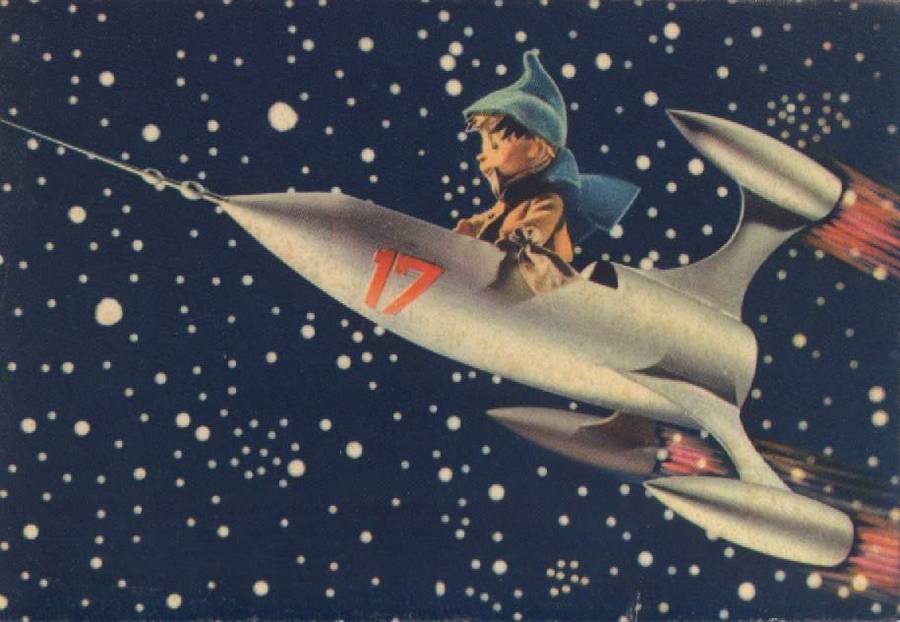 "Soviet Christmas card" sounds like a mere kitschy improbability, but what if I told you that they were space-race-themed Soviet Christmas cards?