Read more at Boing Boing
Read more at Boing Boing
Read more at Boing Boing
---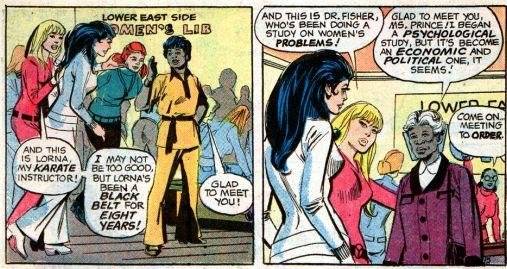 Ann Matsuuchi's paper Wonder Woman Wears Pants: Wonder Woman, Feminism and the 1972 "Women's Lib" Issue [PDF], published in Monash University's journal Colloquy, looks at the weird history of the Wonder Woman arc that Samuel Delany wrote, which was meant to culminate with Wonder Woman confronting anti-abortion demonstrators, and which was killed by Gloria Steinem, who didn't know where things were headed, but hated the fact that Delany had taken away Wonder Woman's traditional costume.
---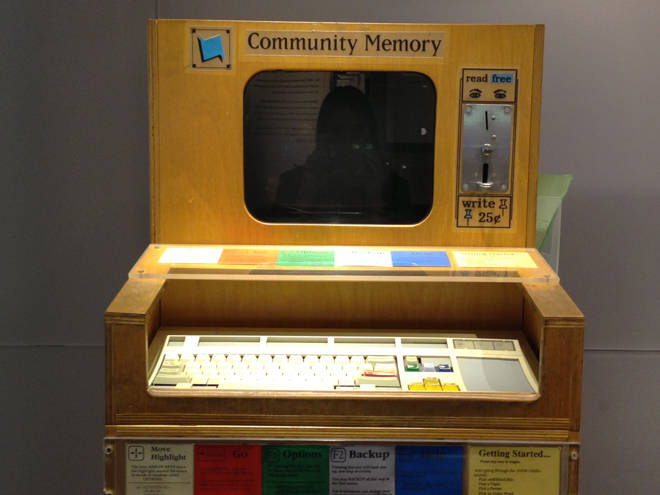 Wired's gallery of the paleolithic antecedents of today's social media technologies is a bit mismatched (some really interesting insights into today's media lineage, but mixed with some silliness), but the lead item, the Community Memory terminal from 1973, is pure gold.
---
The "Ask Me About My Facehugger" tee is a pretty good riff on the flip-up t-shirt design. Great choice for anyone who's virtuously spent the Xmas gorging season grinding away in the gym, honing their abs while the rest of us ate our way to plum-pudding/brandy sauce comas.