Read more at Boing Boing
Read more at Boing Boing
Read more at Boing Boing
---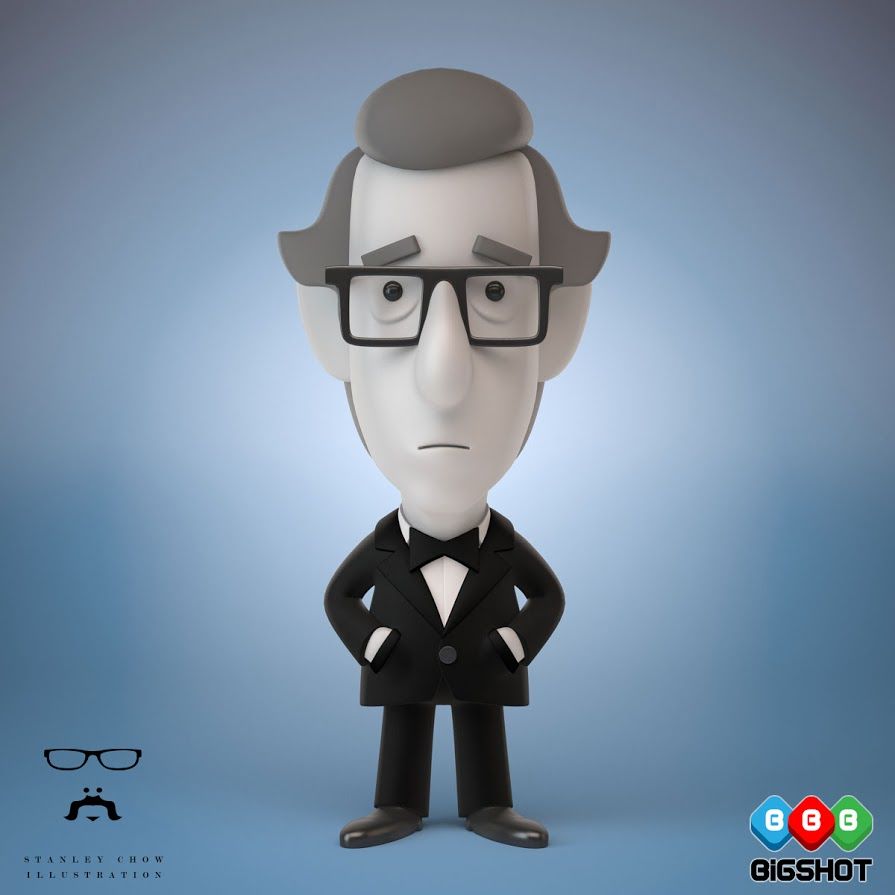 I'm bananas for this Woody Allen figurine from Bigshot Toyworks. Klim Kozinevich says:
Here is a quick peek at something new.
---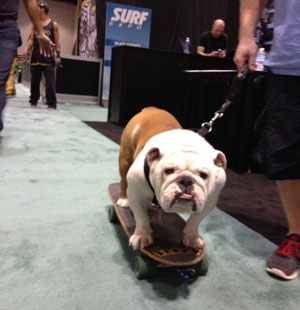 My 17yo niece Katie Graef cruised the halls of the 2013 Surf Expo in Florida this week, and spotted two particularly Boing-y items: Above and below, boards shaped by Ricky Carroll and airbrushed by Josh DelRocco, of rickycarrollsurfboards.com. R2D2 and The Walking Dead.
Oh, and Katie also spotted a bulldog on a skateboard.