Read more at Boing Boing
Read more at Boing Boing
Read more at Boing Boing
---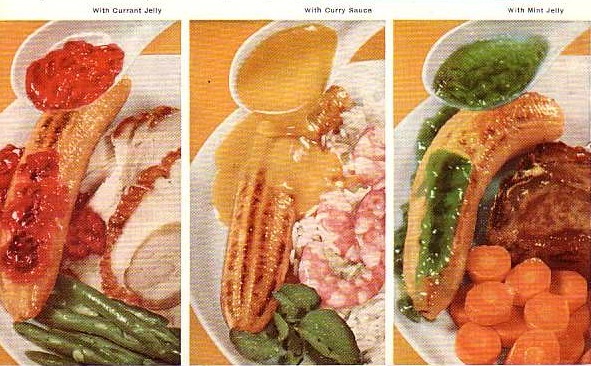 Just look at them.
Chiquita Banana Cookbook From '40s Is Bizarre (PHOTOS) (Thanks, Rebecca!)
---
Anecdotes aren't data, but they do make data memorable. Alice Bell has a list of books that use storytelling and narrative to explain the often complicated science of climate change.
---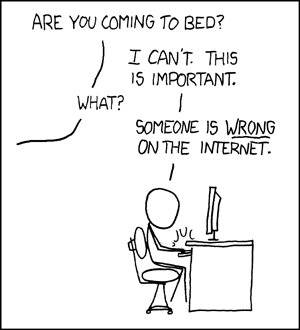 Shane Nickerson's "Tricks to Successful Internetting" is a 15-point list of Internet attitudinal sins -- vices that we all indulge in more often than we like to admit.