Read more at Boing Boing
Read more at Boing Boing
Read more at Boing Boing
---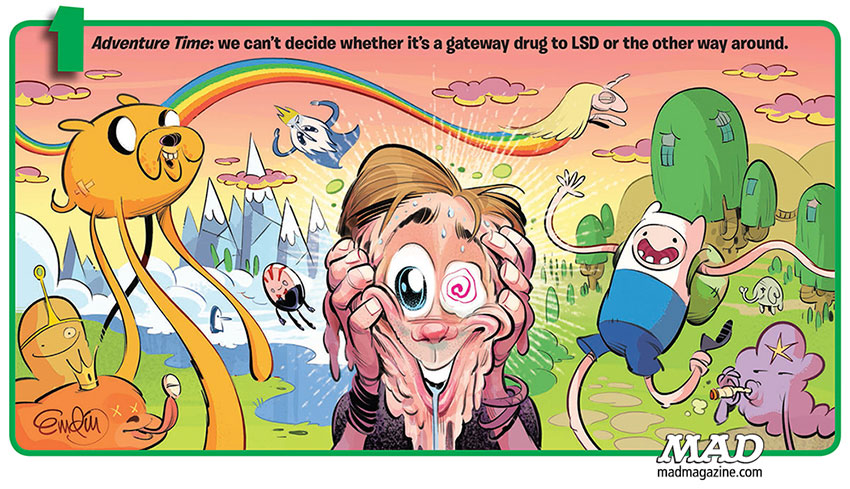 I love this druggy Adventure Time illo by Anton Emdin, part of an epic "50 Worse Things About Cartoons" roundup in the forthcoming issue of MAD Magazine.
---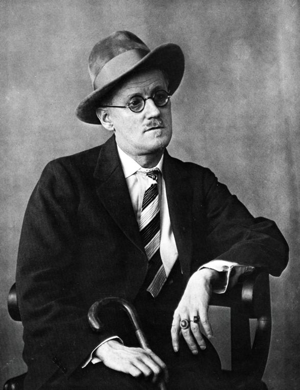 Finnegans Wake, just published in a new Chinese translation, has become a sleeper hit in China. In just one month, it's sold 8,000 copies and hit number 2 on a Shanghai bestseller list.
---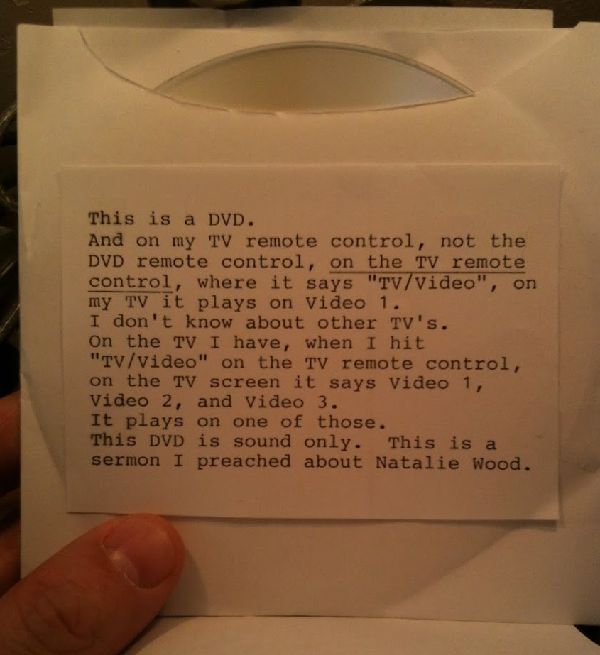 Michael Donaldson says:
I thought I'd share this evidence of a recent discovery with all of you as I feel it might be of interest.