Read more at Boing Boing
Read more at Boing Boing
Read more at Boing Boing
---
Amanda Palmer's live performance of Leonard Cohen's "Hallelujah.
---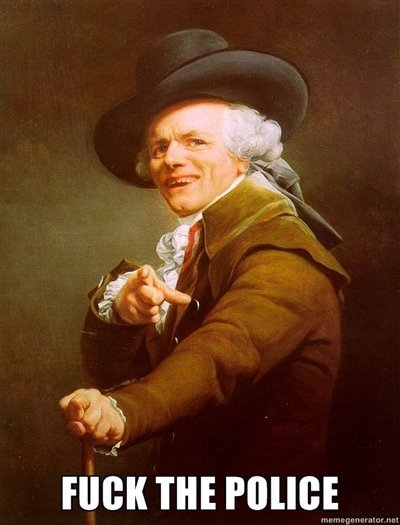 Los Angeles police looking for ex-cop and multiple homicide suspect Christopher Jordan Dorner have opened fire in a second mistaken identity incident, this time shooting at an innocent guy who was just trying to sneak in some surfing before he went to work.
---

Noted crazyperson Charlie Sheen was noted in the online manifesto of noted crazyperson Christopher Dorner. "Charlie Sheen, you're effin awesome," Dorner wrote.