Read more at Boing Boing
Read more at Boing Boing
Read more at Boing Boing
---
Here's an excerpt from Ray Fisman and Tim Sullivan's new book, The Org: The Underlying Logic of the Office.
In The Org, Ray Fisman and Tim Sullivan explain the tradeoffs that every organization faces, arguing that this everyday dysfunction is actually inherent to the very nature of orgs.
---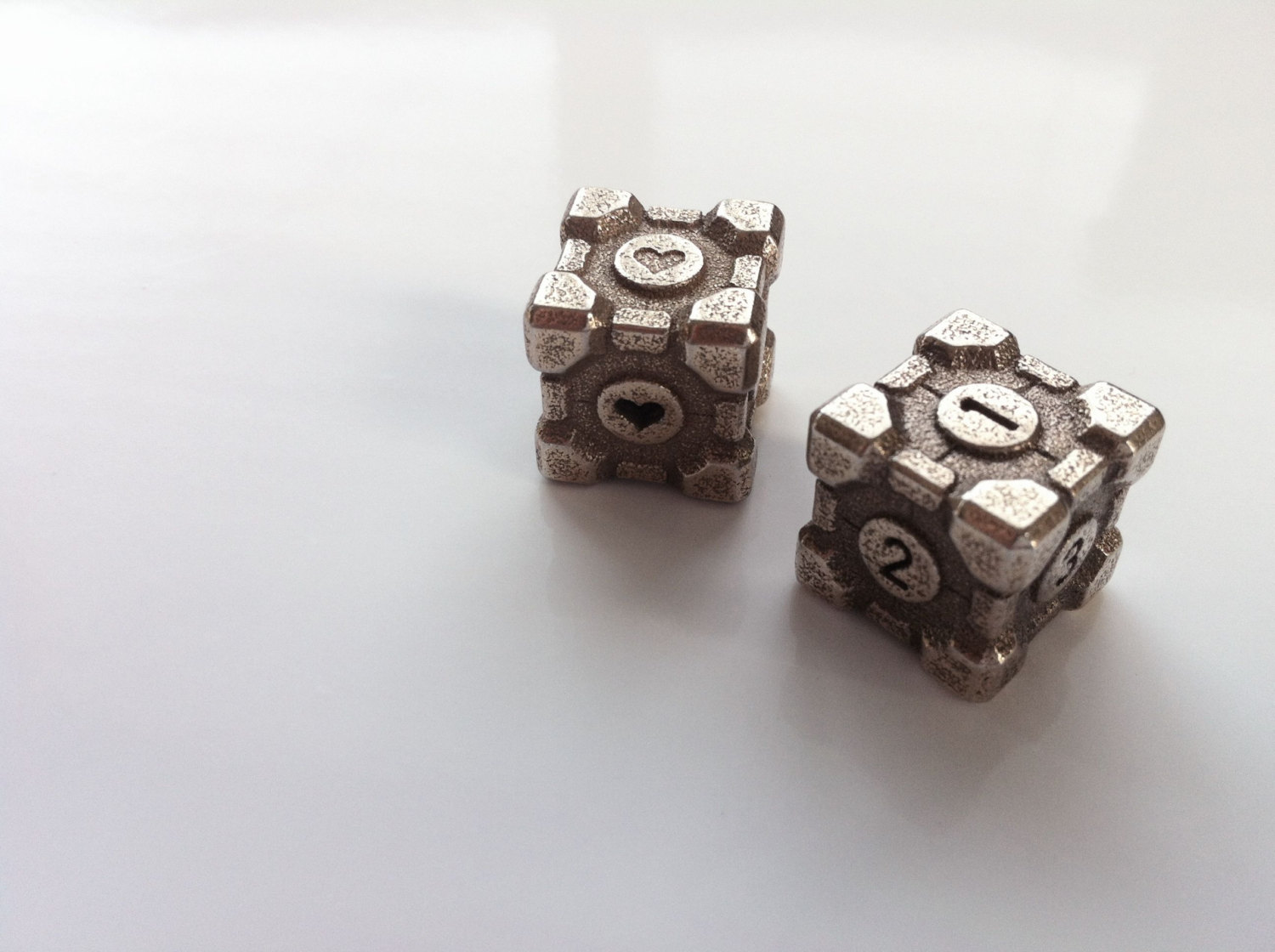 Etsy seller Niquegeek made these 3D printed stainless steel dice that resemble the beloved weighted companion cubes from the game Portal.