Read more at Boing Boing
Read more at Boing Boing
Read more at Boing Boing
---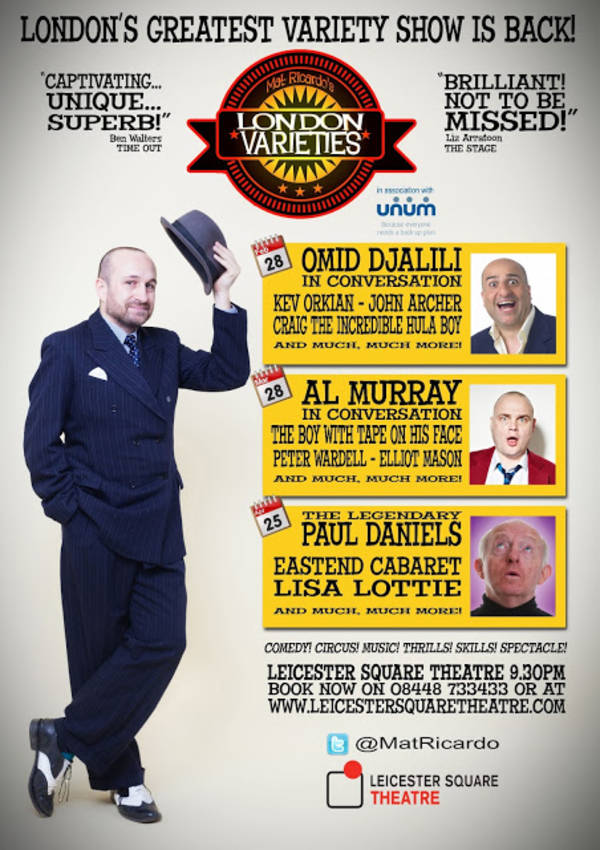 Mat Ricardo sez,
Last year I started a monthly variety show in a small East London venue. It was a little personal project that let me show my vision of what a variety show could be.
---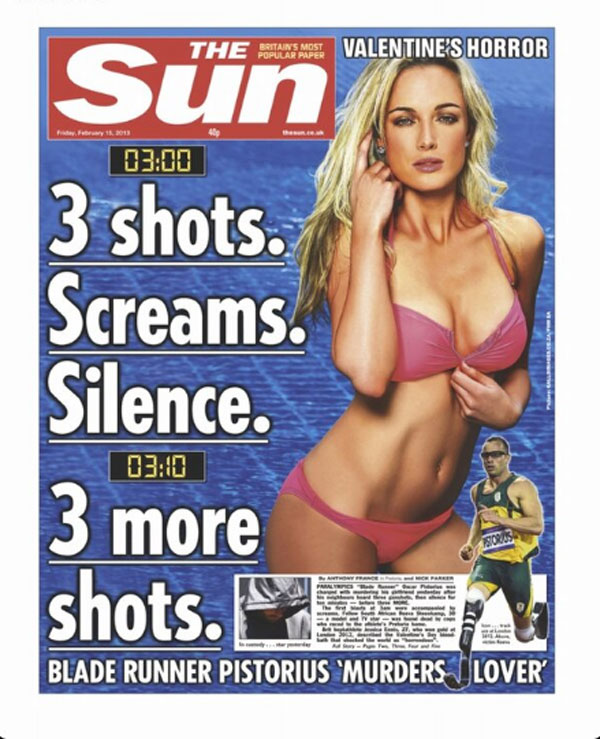 Does tomorrow's cover of UK tabloid The Sun not possess a certain je ne sais quoi? The subtle alliteration, dancing down the page in distinctive formal juxtaposition against the stark prosody of the headline itself.
---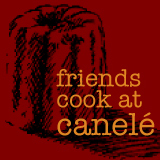 I'm going to be cooking a dinner featuring locally-produced honey at canelé restaurant in LA next Tuesday, February 19.  The restaurant has a program called "Friends Cook", where they invite neighborhood pals to cook a special menu at the restaurant.