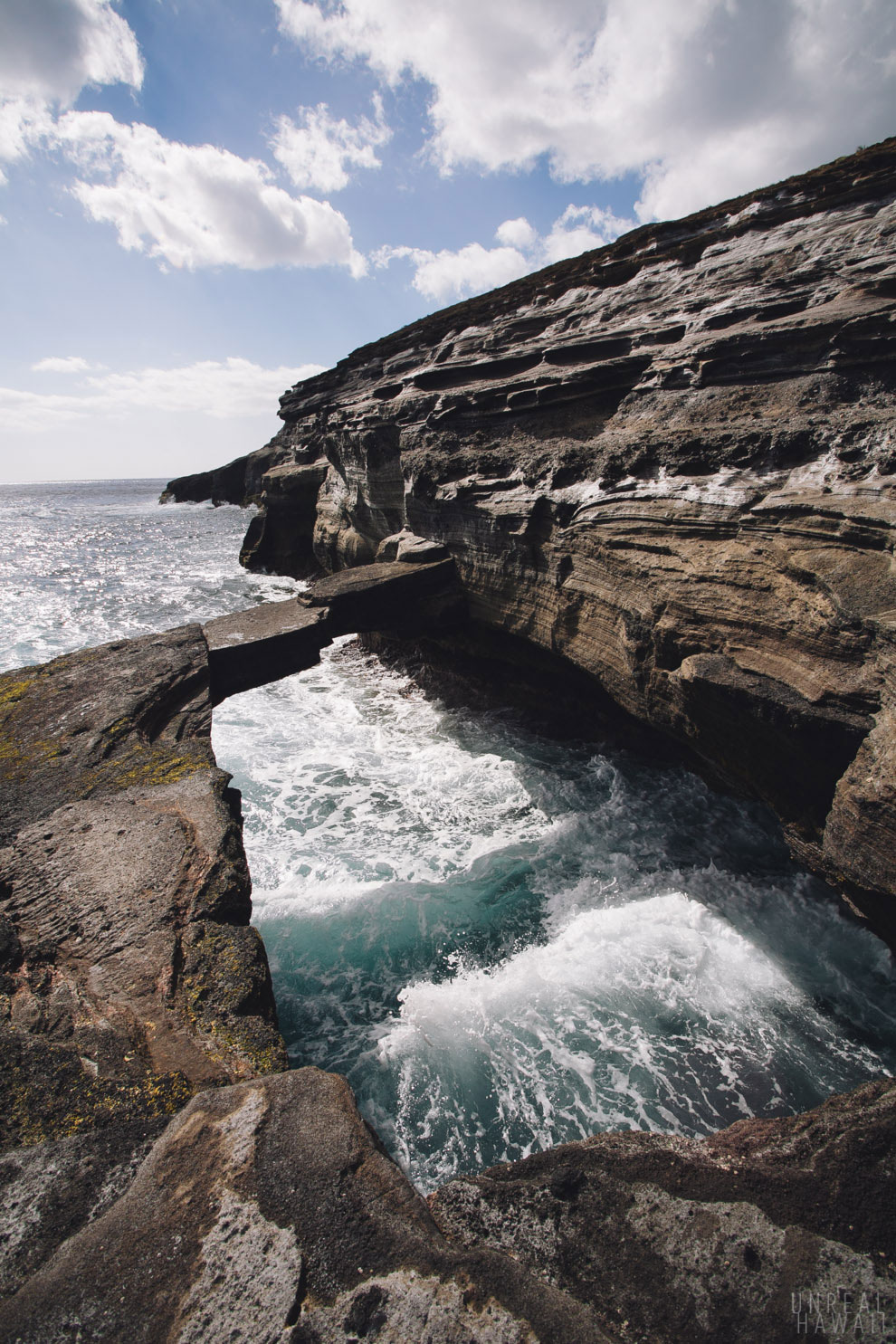 Kindle
I've been work-cationing in Hawaii for the past week, meeting lots of interesting people and experiencing so many amazing places around the islands. One of the interesting people I've met here is David Chatsuthiphan, a photographer who runs Unreal Hawaii, a great blog about outdoor adventure and outdoor lifestyle in Hawaii. Check out this dazzling photo-essay he shot about one of many hikes you can take here on Oahu, at a spot where rocky cliffs meet the sea and form interesting sea arches and swirling blue pools.
"Oahu Rock Bridge and Sea Cliffs" [unrealhawaii.com]
He's on Twitter, Instagram, Facebook, and Tumblr, too.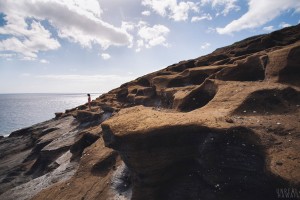 Boing Boing editor/partner and tech culture journalist Xeni Jardin hosts and produces Boing Boing's in-flight TV channel on Virgin America airlines (#10 on the dial), and writes about living with breast cancer. Diagnosed in 2011. @xeni on Twitter. email: xeni@boingboing.net.
More at Boing Boing