Read more at Boing Boing
Read more at Boing Boing
Read more at Boing Boing
---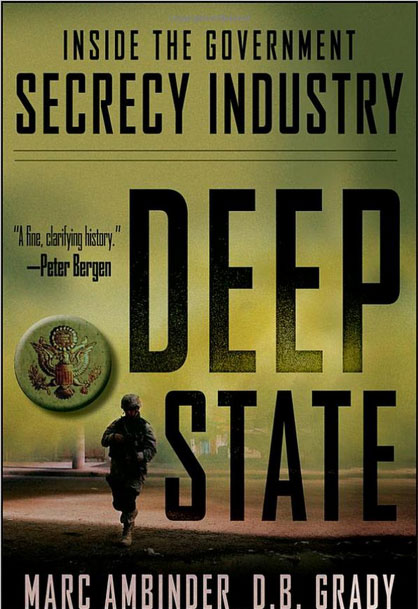 According to Marc Ambinder and D.B. Grady's new book Deep State: Inside the Government Secrecy Industry, the secretive National Security Agency spying programs have become institutionalized, and have grown, since 9/11.
---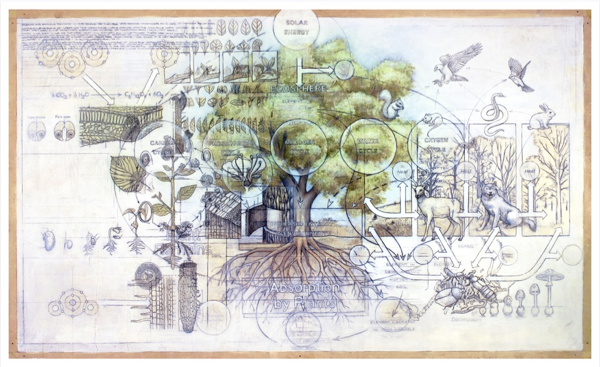 Casey Cripe's mixed-media and digital collages are deeply immersive explorations in nature, science, cartography, and whole systems thinking. In the memory palace of my mind, Cripe's work is hung in the same gallery as Paul Laffoley, Imaginary Foundation, and, of course, Buckminster Fuller. Casey Cripe (Thanks, Nicole Tindall!)
---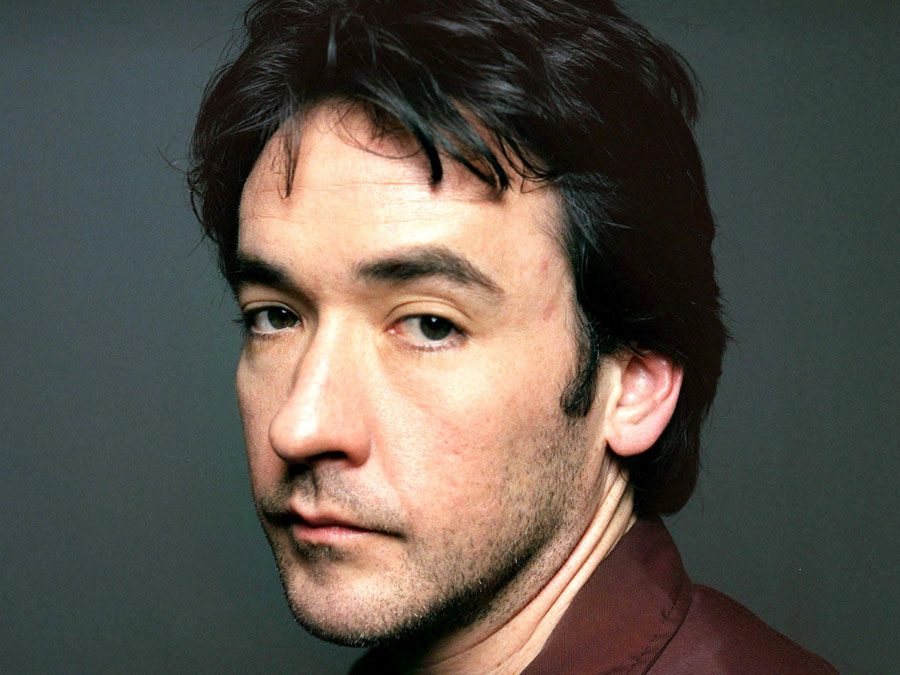 On Reddit today: "Hey, it's John Cusack. I'm here talk to about Freedom of the Press Foundation, among other things.