Read more at Boing Boing
Read more at Boing Boing
Read more at Boing Boing
---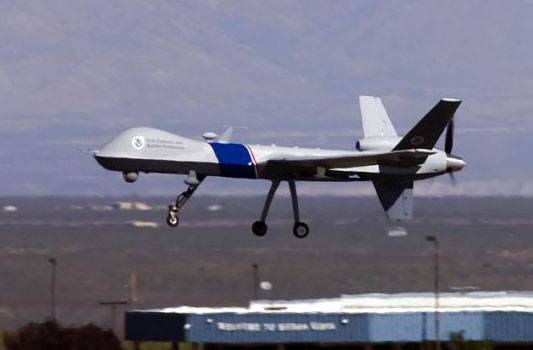 In a closed door meeting, Democrats demanded that President Obama be more transparent about drones, secret legal memos, and "kill lists." He declined.
---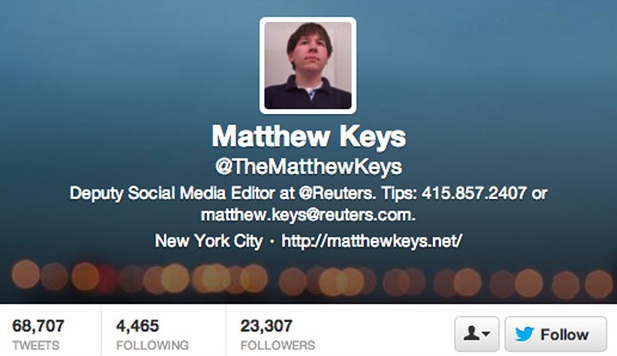 Matthew Keys, 26, a social media editor for Reuters, has been indicted on charges that he helped members of Anonymous hack the Tribune Co.
---
The first episode of the 2013 season of Mat Ricardo's London Varieties is now up, online, for anyone to watch, completely free!