Polite boos now OK at Riverhead town board meetings
Read more at Boing Boing
Read more at Boing Boing
Read more at Boing Boing
---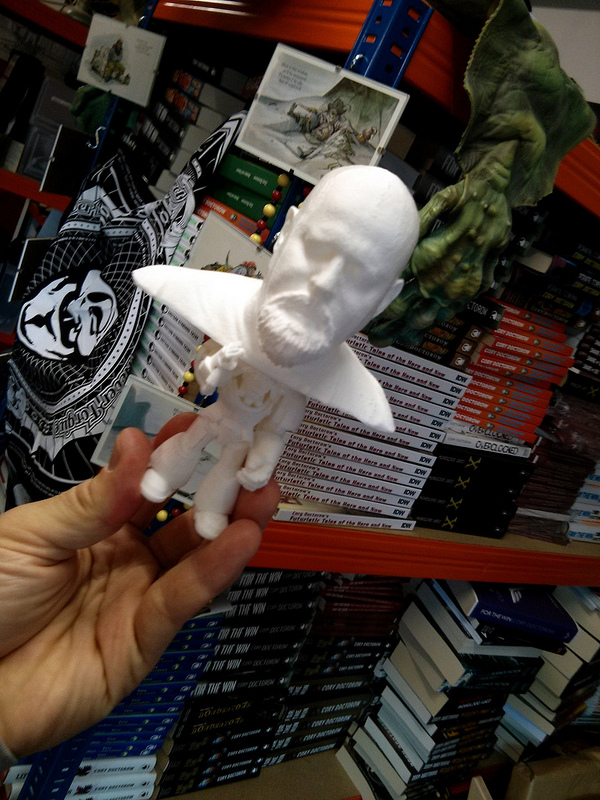 Hey, Londoners! A reminder that I'll be signing the UK edition of Charlie Stross's and my novel Rapture of the Nerds, tomorrow at 1PM at Forbidden Planet. Charlie can't make it, so I have fashioned a cunning 3D printed Space Marine Stross to accompany me, which you may rub for good luck if you attend.
---

Kxra sez, "Defective by Design, the Free Software Foundation's campaign against DRM has just released a new graphic to mark DRM-free works on the web.
---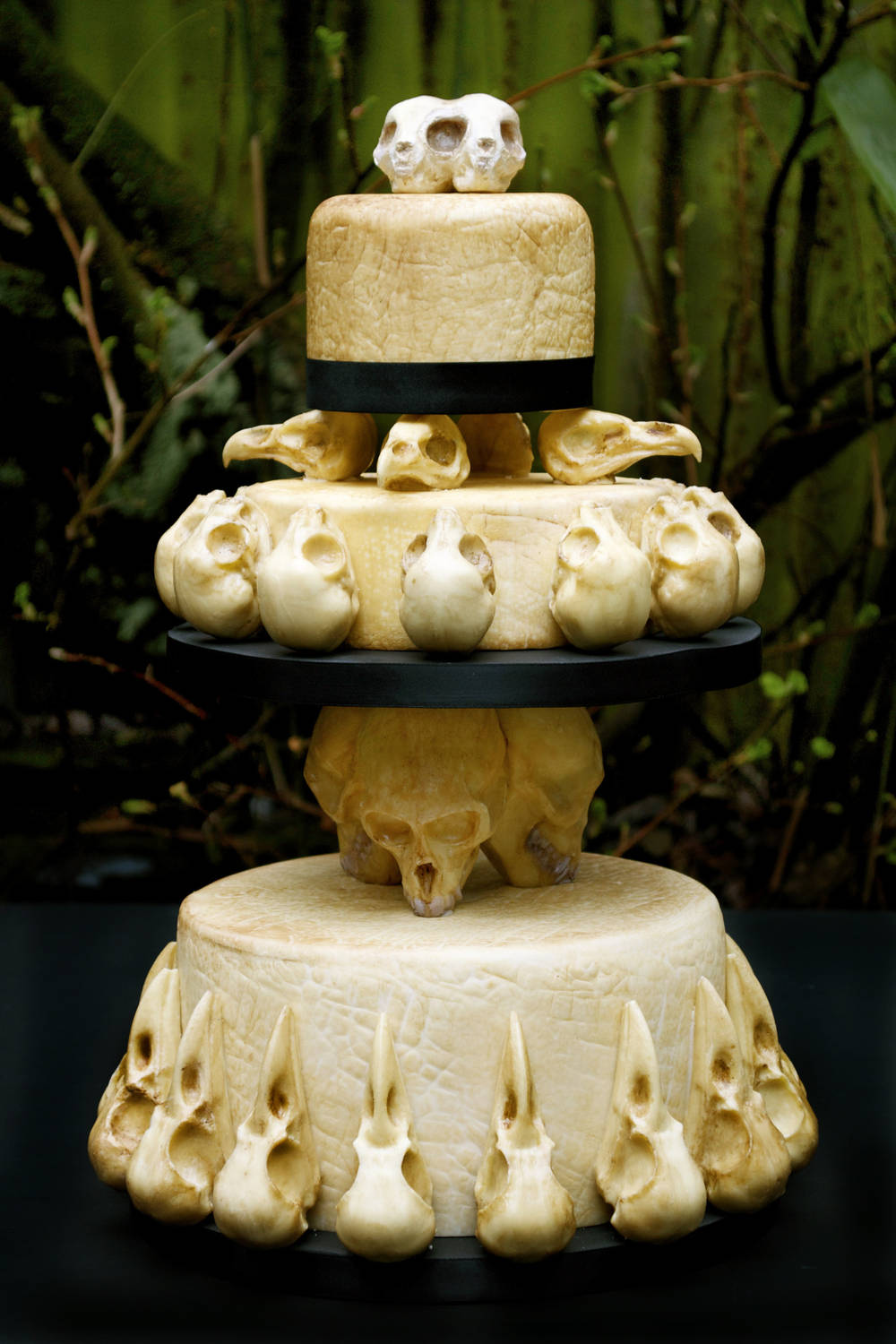 Baker Anna at Eat Your Heart Out Bakers made this astounding skull wedding-cake.
Food artist Annabel de Vetten, also known as Conjurer's Kitchen, created this incredible skull wedding cake for the Eclectic Wedding Extravaganza in Birmingham this weekend.