Read more at Boing Boing
Read more at Boing Boing
Read more at Boing Boing
---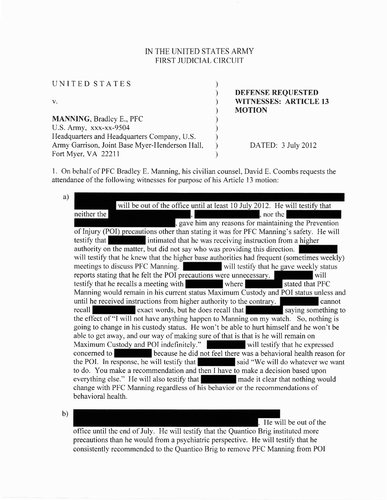 New York Times media columnist David Carr has a piece out today about how reporters covering the pretrial hearings for Pfc.
---

At our sponsor Intel's LifeScoop site, I posted about "Music That Writes Itself": In ambient music pioneer Brian Eno's 1996 book A Year with Swollen Appendices, the composer wrote, "I really think it is possible that our grandchildren will look at us in wonder and say: 'you mean you used to listen to exactly the same thing over and over again?'" Eno was talking about generative music, a process by which a computer creates unique works from fixed parameters set by the artist.
---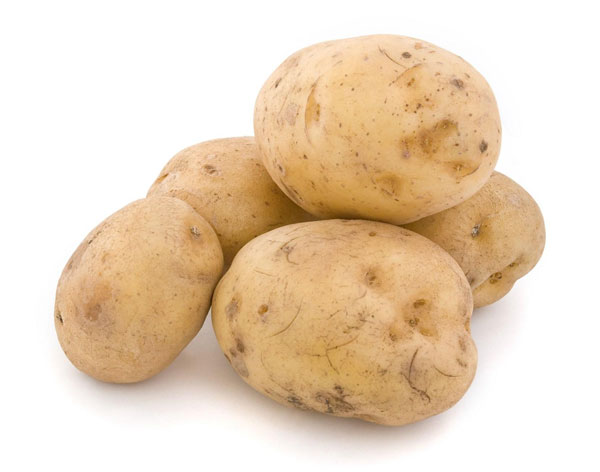 The Lenape potato, developed in the 1960s for the snack business, made a damn fine potato chip. Unfortunately, it was also kind of toxic.