Read more at Boing Boing
Read more at Boing Boing
Read more at Boing Boing
---

I spoke with food blogger and Meatshare founder Melissa McEwen. Her blog, Hunt Gather Love is about "the intersection between evolutionary biology and food."
Melissa is profiled in today's Chicago Reader article about a supper club run by amateur chefs.
---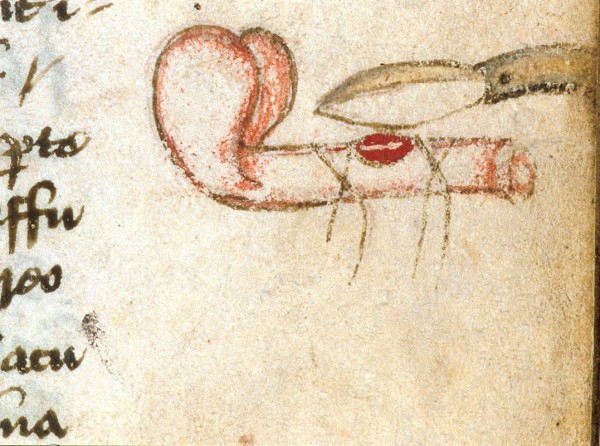 Here's a 15th century illustration of an English surgical procedure. Fun!
See the full blog — Discarded Image | Discarding Images.