White Men Wearing Google Glass
Read more at Boing Boing
Read more at Boing Boing
Read more at Boing Boing
---

The Mirado Black Warrior pencil is made in the USA from high quality materials, available practically everywhere, and, very importantly, cheap (hey, it's a pencil, after all).
---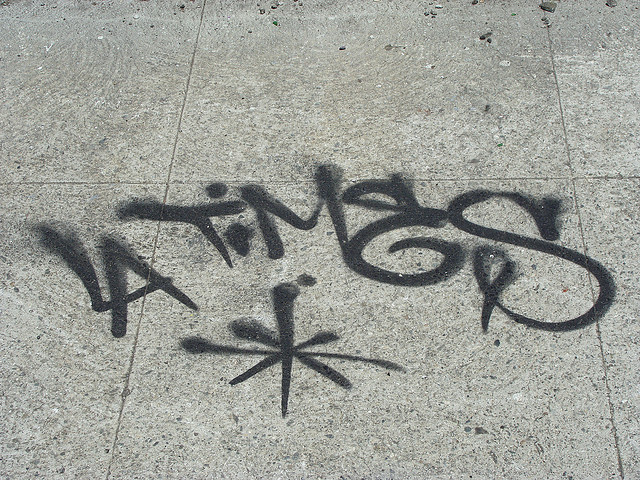 The Koch Brothers -- billionaire ultra-conservative puppet-masters and Tea Party funders -- are rumored to be in talks to buy eight newspapers, including the LA Times, Chicago Tribune, Baltimore Sun, Orlando Sentinel and Hartford Courant from the Tribune company, which is emerging from bankruptcy protection.
---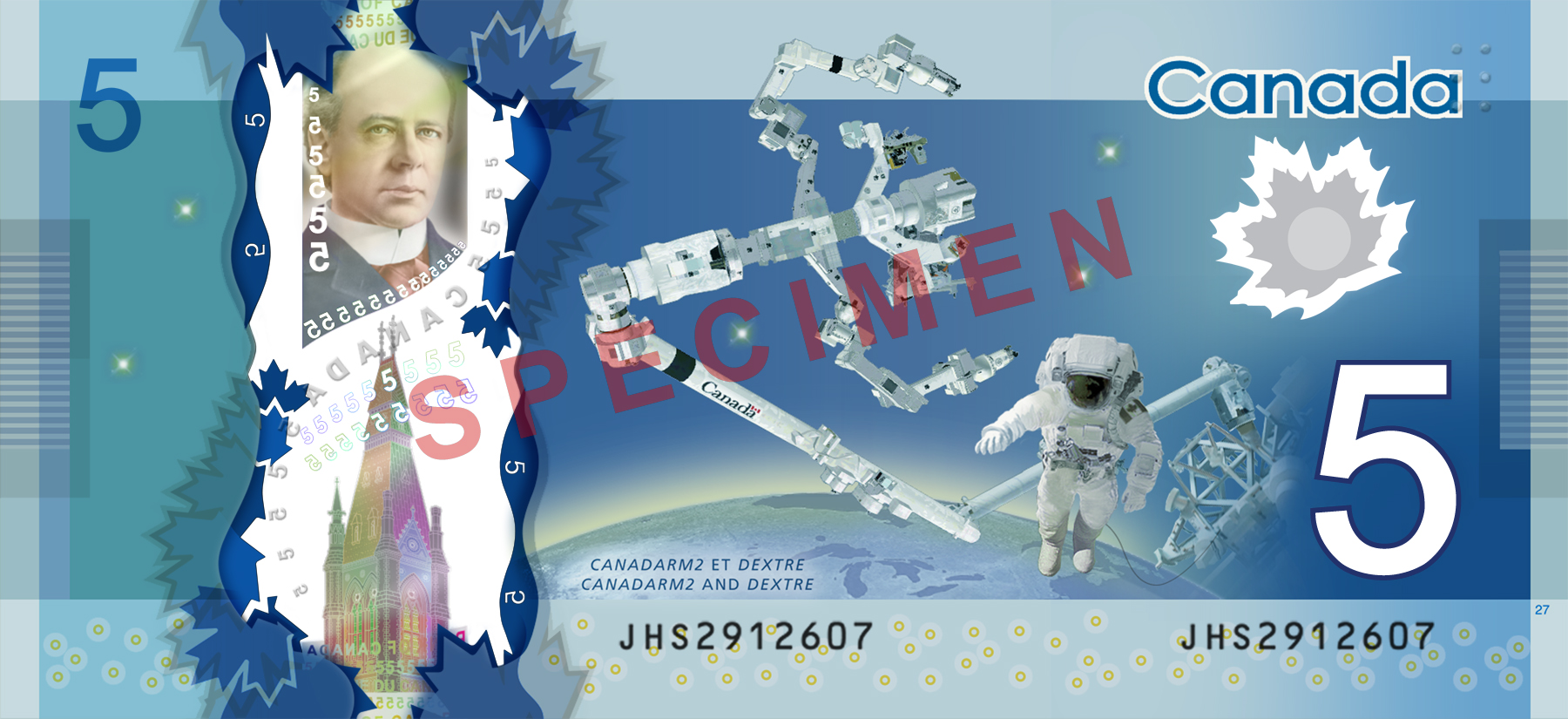 I'm pretty fond of the design of the new Canadian plastic $5 note, which is much improved if you draw Spock ears, eyebrows and hairline on old Sir Wilfrid Laurier.