Ben Laurie on BitCoin
Read more at Boing Boing
Read more at Boing Boing
Read more at Boing Boing
---
http://www.youtube.com/watch?v=4pSasFQIyH8
In this short video, a young man who identifies himself as a 12-year-old named Jeremy approaches a Las Vegas Metro motorcycle cop who has illegally parked his motorcycle on a sidewalk, apparently in order to get a soft drink.
---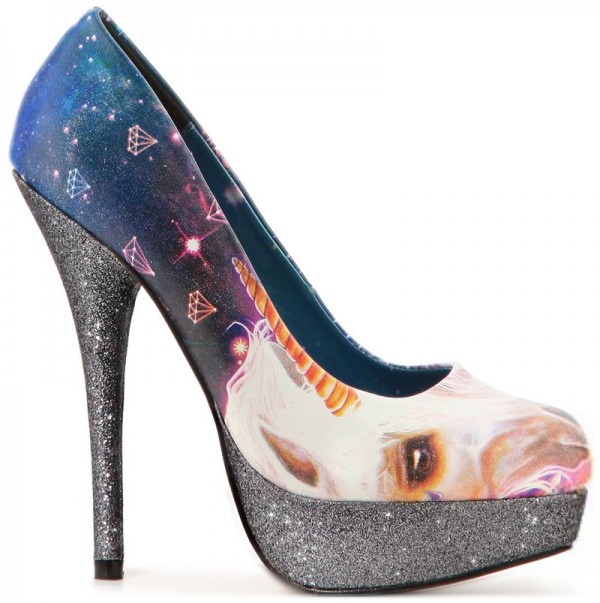 The Unicornicopia Pumps from Iron Fist "run slightly small", according to several shoppers.
---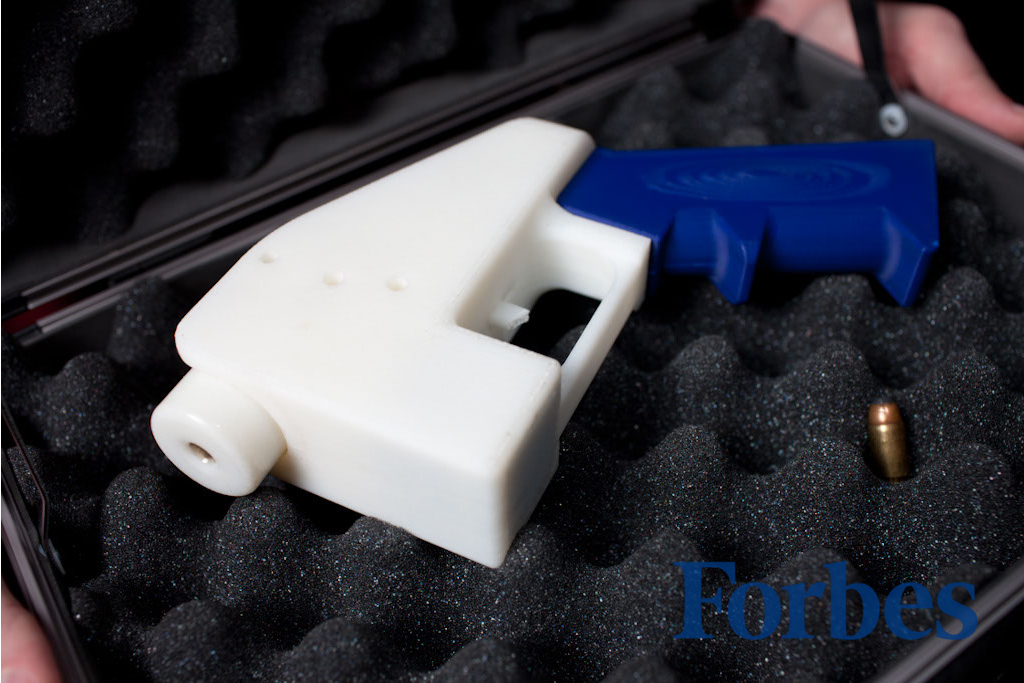 Defense Distributed's Cody Wilson claims he has attained his stated goal of 3D printing a working handgun. There's no footage of it firing yet, nor details on how many rounds it fires before the plastic is worn out.