Read more at Boing Boing
Read more at Boing Boing
Read more at Boing Boing
---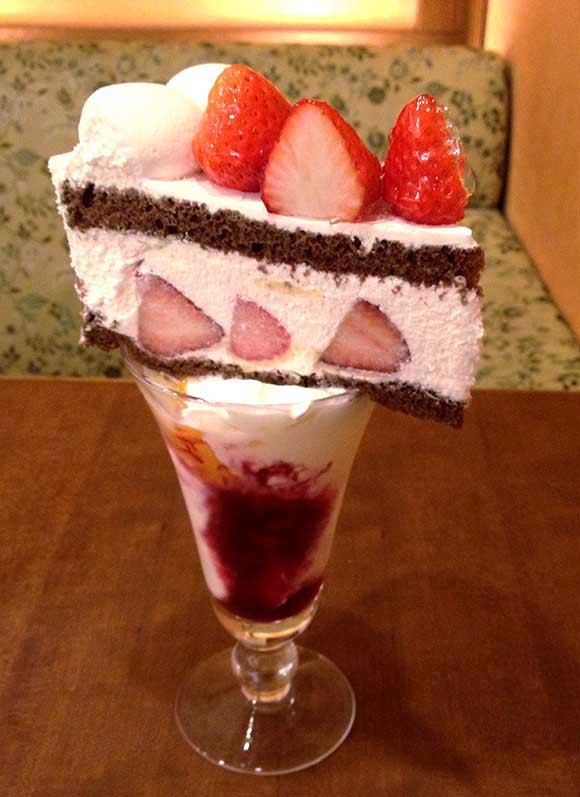 A chain of Osaka cafes sells a crazy parfait, topped with a ginormous piece of cake:
On a recent day out in Osaka, our reporter stopped by a café and ordered a truly hard-core parfait.
---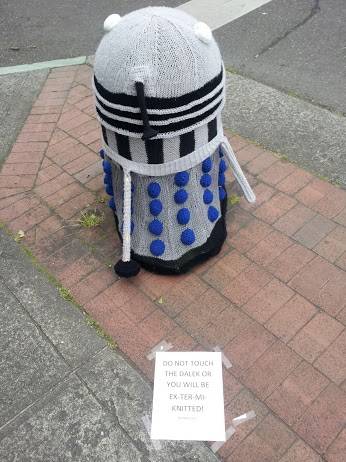 Kevyn Jacobs snapped this knit (crocheted?) Dalek bollard cover at the corner of West Magnolia Street and Commercial Street in Bellingham, WA.