Read more at Boing Boing
Read more at Boing Boing
Read more at Boing Boing
---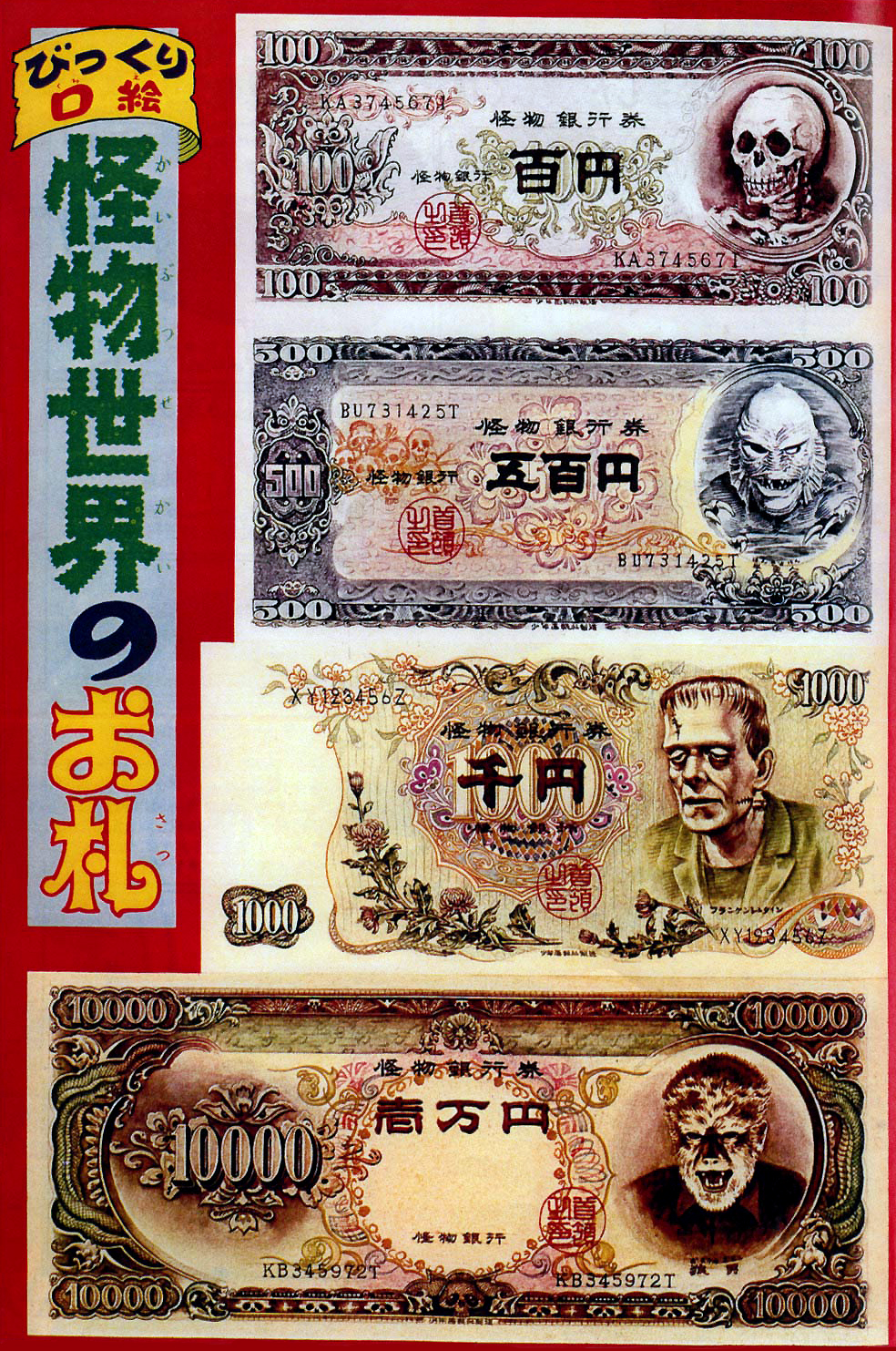 Google Translate says that the caption on this image is Japanese for "Bill of surprised frontispiece monster world." I can't really hazard any guesses beyond that, but hey, monster money!
---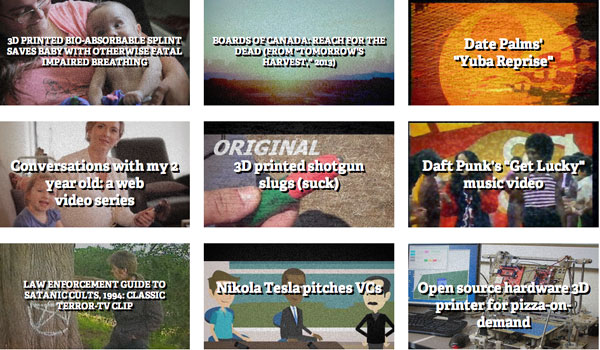 Among the most recent video posts you will find on our video archive page:
• Conversations with my 2 year old: a web video series.
---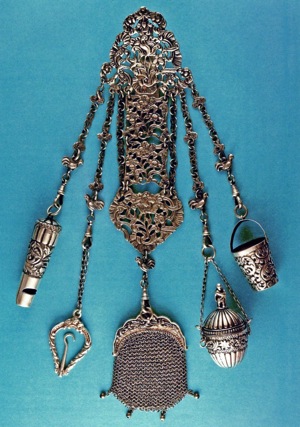 Ben Marks of Collectors Weekly says: "Our Senior Victorian Accessories Correspondent, Hunter Oatman-Stanford, has just written a piece about the chatelaine, which was the killer hands-free device for women back in the Victorian era.