Read more at Boing Boing
Read more at Boing Boing
Read more at Boing Boing
---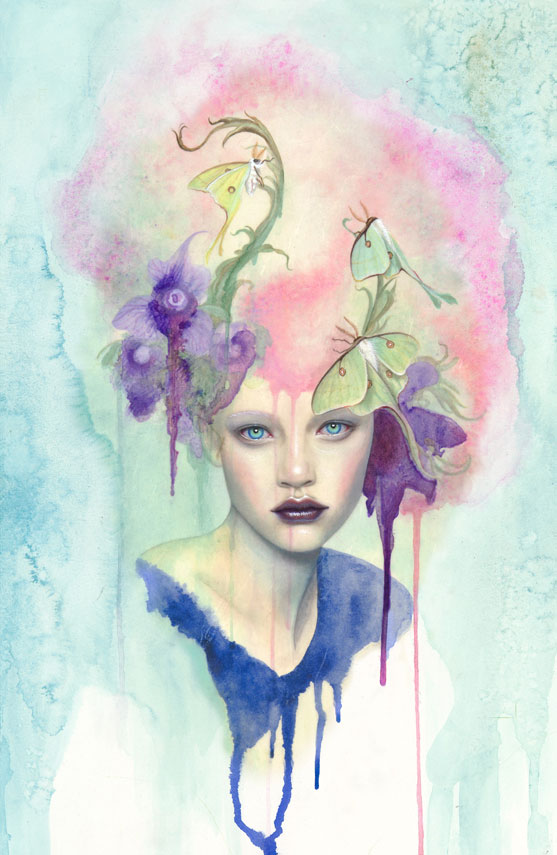 Miroir Magazine recently featured artist Redd Walitzki on their cover, and they have an interview with the artist here. Snip:
In her paintings, Redd Walitzki focuses on the balance between the inevitable entropy of nature, and the unattainable beauty invented through high fashion and technology.
---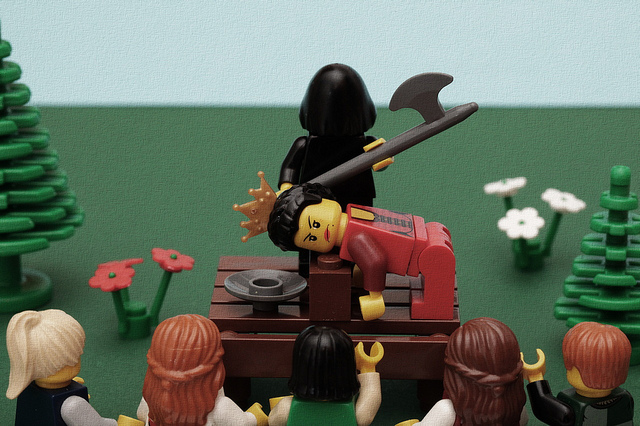 The hilariously named "Commission on the Theft of American Intellectual Property" has finally released its report, an 84-page tome that's pretty bonkers.