Read more at Boing Boing
Read more at Boing Boing
Read more at Boing Boing
---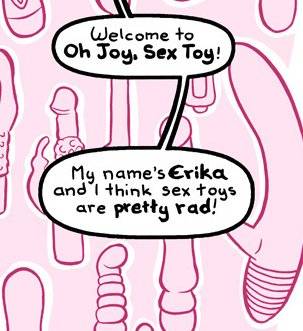 Oh Joy Sex Toy is a weekly webcomic that features reviews of sex toys, porn, pinups, sex clubs -- basically, the whole pervy gamut.
---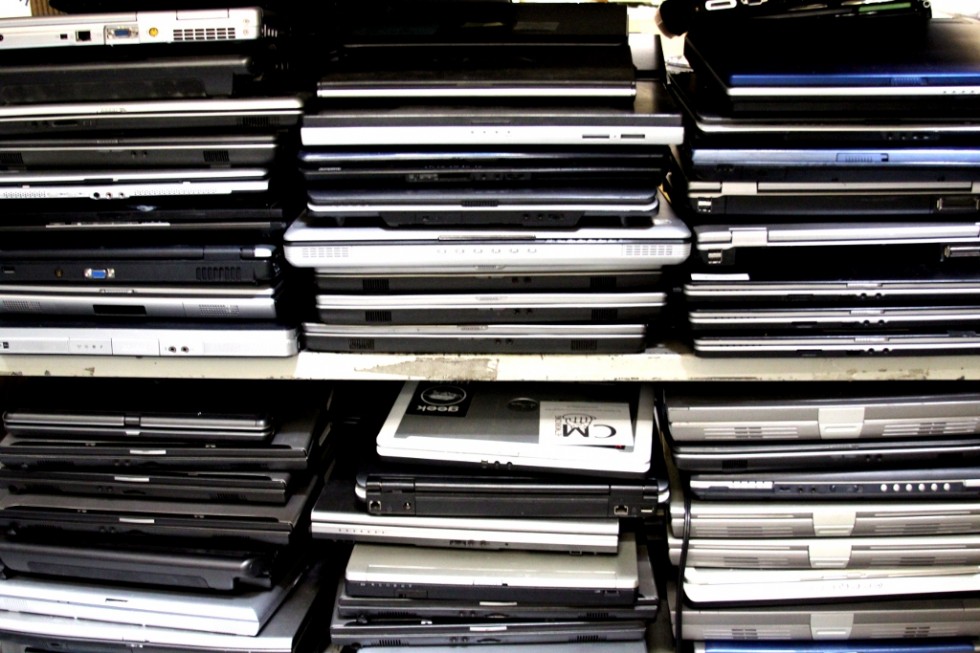 Ars Technica has a beautiful, mouth-watering gallery of the stuff for sale at Silicon Valley's Weird Stuff Warehouse, a high-tech surplus store of epic proportion:
"There is a need for a place you can walk around and get parts and older technology—or even newer technology," said Chuck Schuetz, the man behind the Weird Stuff Warehouse.
---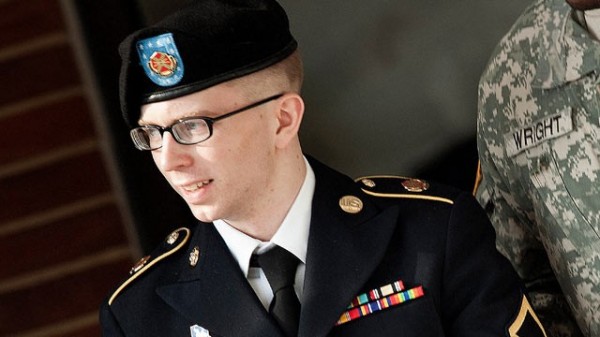 The trial of Bradley Manning begins on June 3, 2013, and will have profound impact on press freedom and the rights of future whistleblowers throughout the world.