Little Brother is San Francisco's One City/One Book pick for 2013
I am as pleased as is humanly possible to announce that the San Francisco Public Library system has chosen my novel
Little Brother
for its
"One City/One Book" program
, the first ever young adult novel to be so honored by the SFPL. I'll be coming to San Francisco in late September to visit the city's libraries and present the book. Thank you, San Francisco -- and thank you especially, SFPL!
Read more at Boing Boing
Read more at Boing Boing
Read more at Boing Boing
---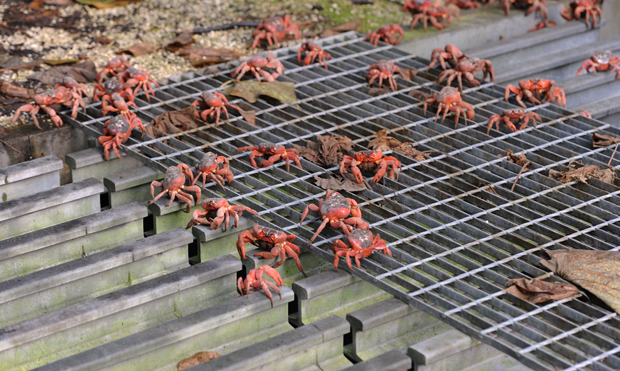 Photographer James D Morgan chronicled the annual migration of the red crabs across Christmas Island for Australian Geographic, documenting the amazing swarms of adorable scuttlers as they rush to the sea in order to reproduce:
The mass migration is headed by the males, quickly followed by the females.
---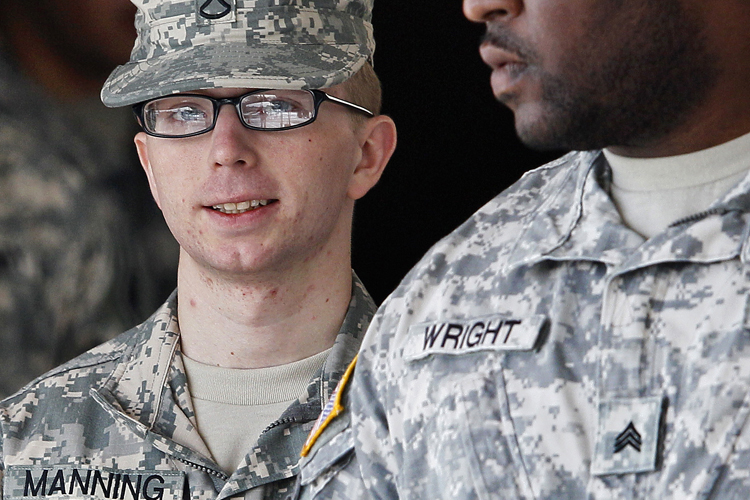 Today, a coalition of more than twenty media organizations—including Boing Boing, Los Angeles Times, NPR, Fox News, the New Yorker, Bloomberg News, Newsweek, New York Magazine, and Reporters Without Borders —wrote a letter to the US military court urgently requesting two additional press passes for professional court stenographers so they can provide the public with accurate transcripts of the trial of Bradley Manning, which started today.
---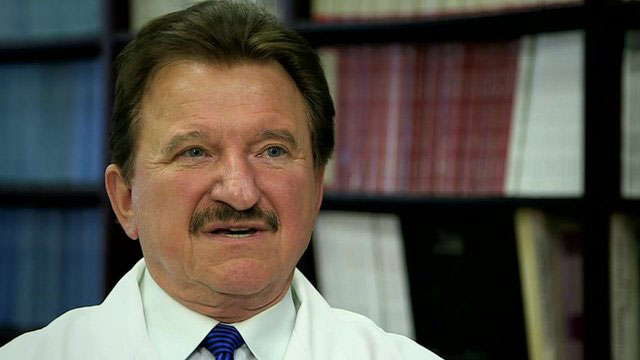 Houston, Texas-based doctor Stanislaw Burzynski sells "hope," not actual scientifically proven treatment for cancer. When people say they are selling hope, I always assume that means they "hope" to get rich off of our desperation and desire not to die.