Read more at Boing Boing
Read more at Boing Boing
Read more at Boing Boing
---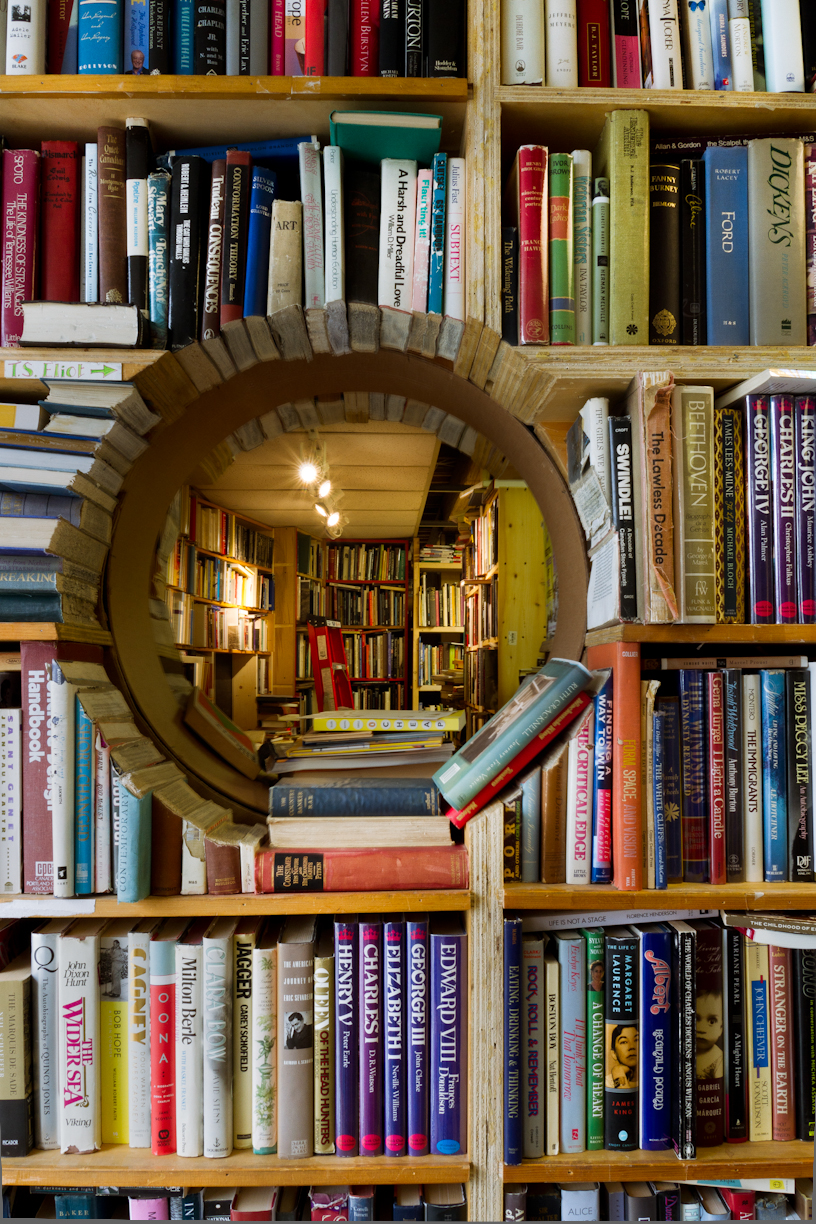 This wonderful porthole-made-of-books is part of the design for the John W. Doull Bookseller store in Dartmouth, Nova Scotia, and warrants a side-trip all on its own.
---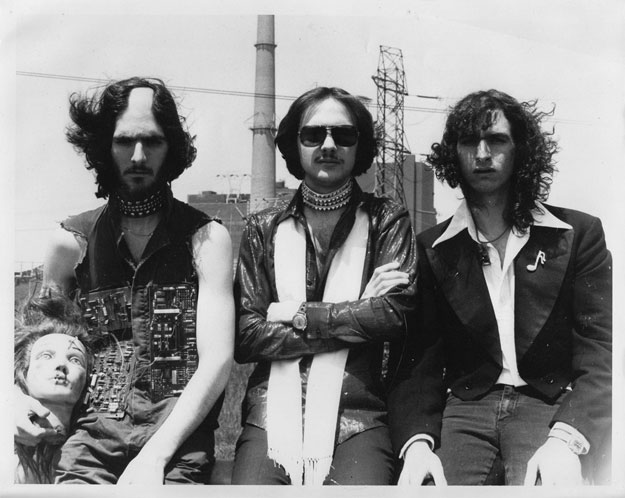 Just in time for Father's Day: mydadwasinaband.com.
At Dangerous Minds, Richard Metzger explains the insane story that led to the blog's launch.
Was your dad in a band? Well, they're accepting submissions.