Interview with Richard Matheson
Rick Kleffel sez, "We'll miss Richard Matheson... he introduced me to the sort of stories he wrote when I was arguably too young to read them. I found an old paperback of The Shores of Space on my parents' shelves and hid behind the couch to read the terrifying stories. I actually had the chance to speak with him in 2011 about his whole career. It was an fascinating and rather intense conversation.
Here's the link for those who would like to remember him.
" (
MP3
)
Read more at Boing Boing
Read more at Boing Boing
Read more at Boing Boing
---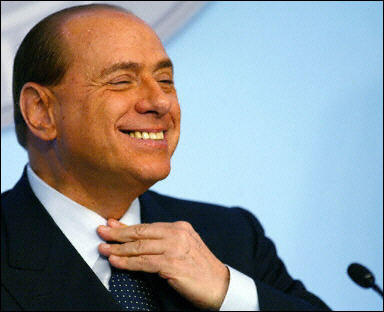 Silvio Berlusconi, the disgraced former prime minister of Italy and billionaire media baron, has been sentenced to seven years in jail for having sex with an underaged prostitute.
---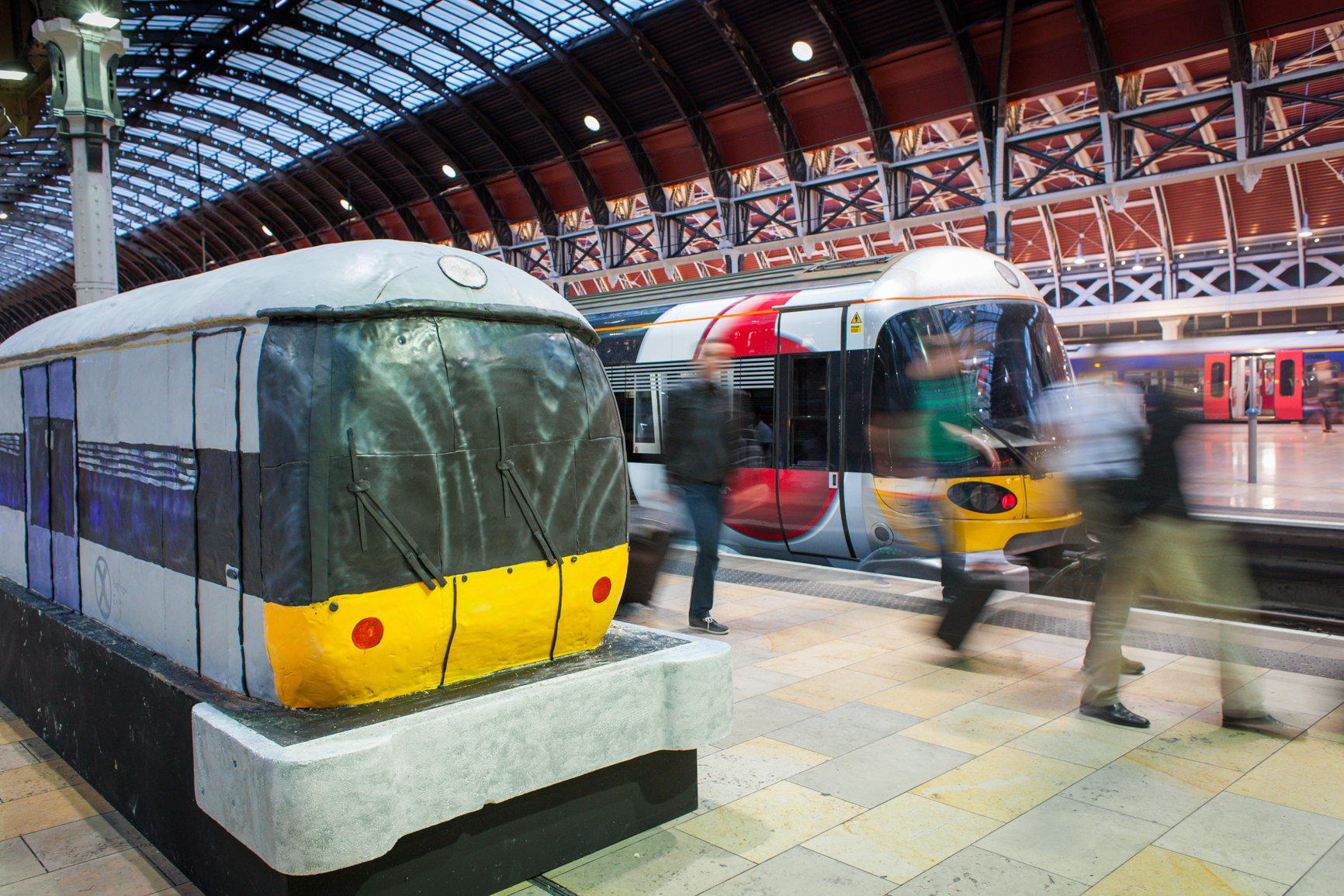 To celebrate the 15th anniversary of the Heathrow Express train service from Paddington to the airport in London, a PR firm built a 4m-long cake shaped like a train on the platform, guarded by birds of prey to keep the pigeons away.
---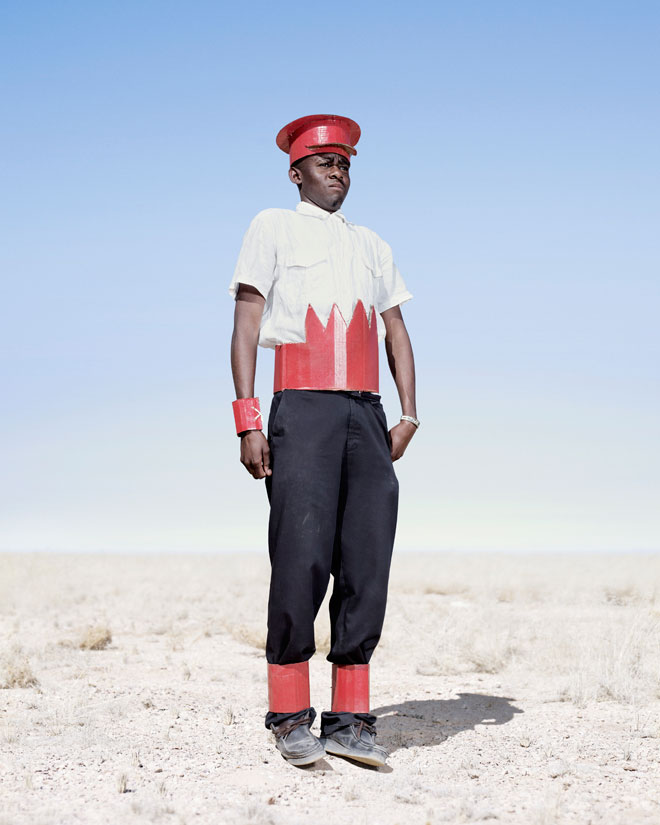 Wired has a gorgeous gallery of photos from Conflict and Costume, a new book by Jim Naughten documenting the Herero tribe of Namibia, who fought an early 20th-century action with German colonizers, and wore captured German uniforms as trophies.