Paul Bunyan pinball table ad
Read more at Boing Boing
Read more at Boing Boing
Read more at Boing Boing
---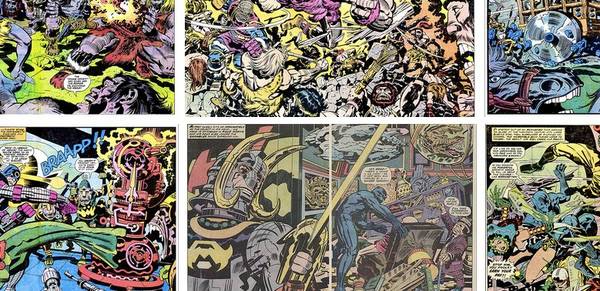 Zack sez, "Why is Jack Kirby so often called 'The King' of comics? This Flickr page, compiling dozens and dozens of his double-page splashes from the 1970s, including sequences from 2001, the New Gods books, Kamandi, the Demon and more, provide a pretty compelling argument -- pop art masterpieces, one after the other."
---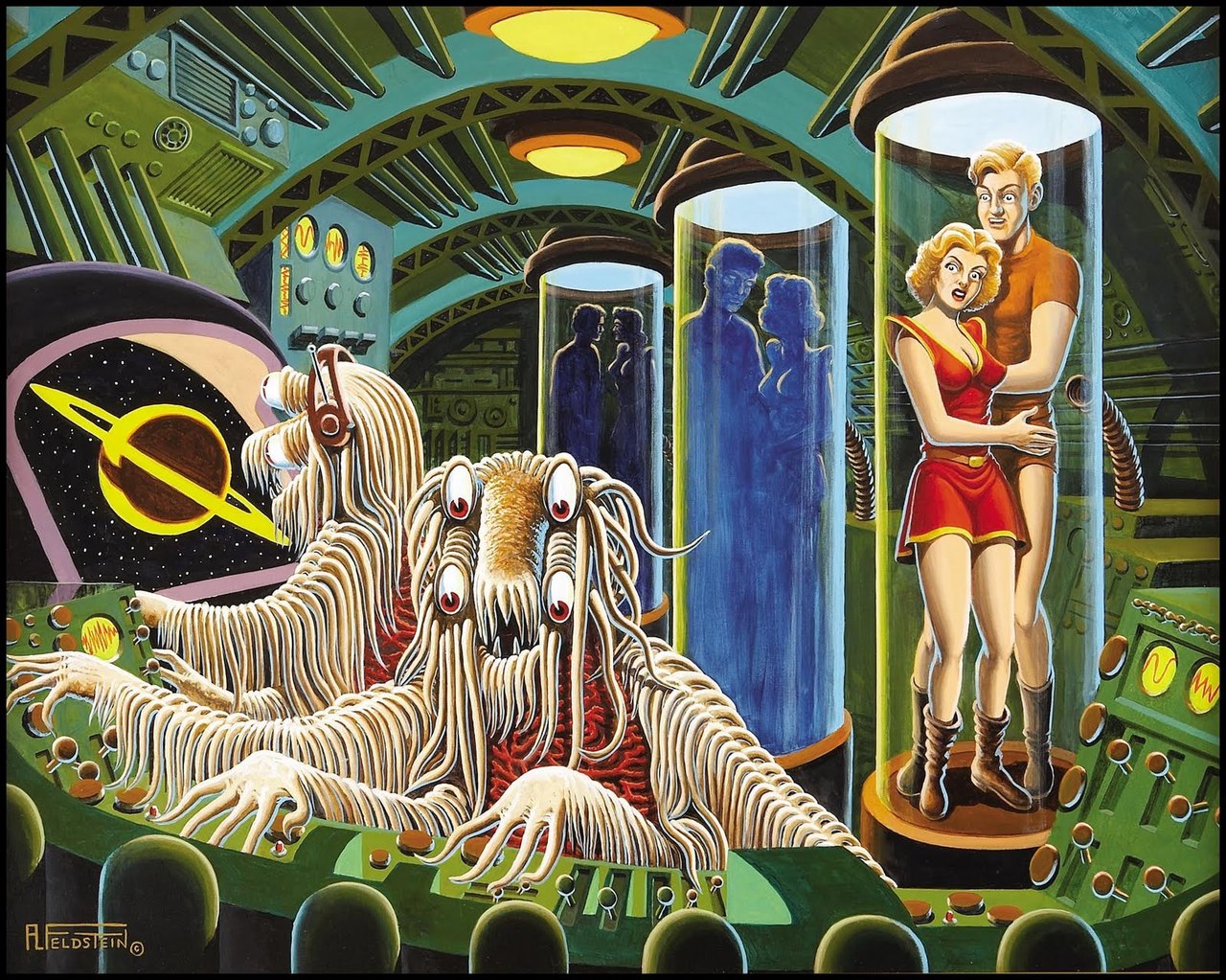 Illustrator Al Feldstein was divinely inspired to paint this piece of pastafarian religious artwork for the cover of the July, 1951 issue of Weird Tales, decades before the Flying Spaghetti Monster was revealed to the rest of humanity.
---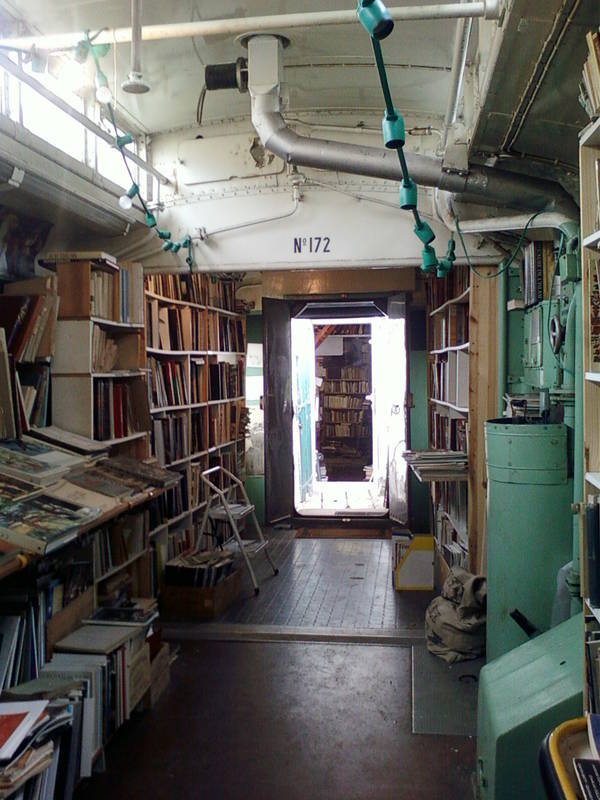 Here's a mouth-watering set of photos from La caverne aux livres, a bookshop in Auvers-Sur-Oise, north of Paris. The store is in a converted train-car, and appears to be a magical wonderland.