Read more at Boing Boing
Read more at Boing Boing
Read more at Boing Boing
---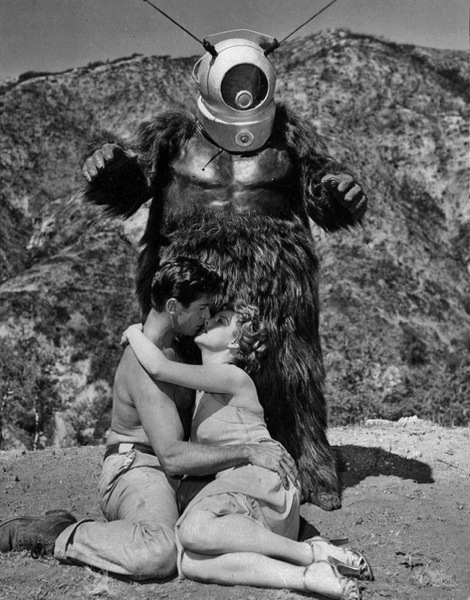 Just over 30 years ago this month, E.T., The Extra-Terrestrial hit the big screen and made everyone feel warm and fuzzy about aliens with E.T.'s sweetly urgent message about wanting to "phone home."
This summer, Hollywood alien fare paints a far gloomier picture with a deadly alien monster in After Earth, a zombie invasion in World War Z, giant robots in Pacific Rim and more robot invaders in The World's End.
---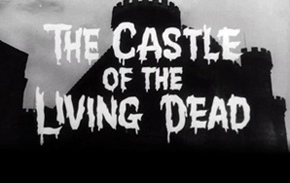 Mark Dery has a new essay -- "equal parts philosophical investigation (of memory, time, and museum vitrines) and memoir (mem-noir?)" -- up at the Thought Catalog.
---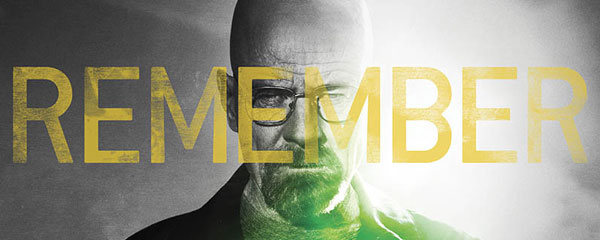 Click to view the complete image.
AMC today released the poster for the final 8 episodes of Breaking Bad. Walter White (Bryan Cranston) stands in the Albuquerque desert with the tagline "Remember My Name" printed over his body.