Read more at Boing Boing
Read more at Boing Boing
Read more at Boing Boing
---
In Ancient Egypt, doctors applied electric eels to patients with migraines. In the medieval times dentists burned candles into patients' mouths to kill off those pesky invisible worms gnawing at their teeth.
---
[AP Video Link] At the Baikonur Cosmodrome today, the most notable spaceflight accident in some time: a Russian Proton-M rocket crashed shortly after takeoff.
---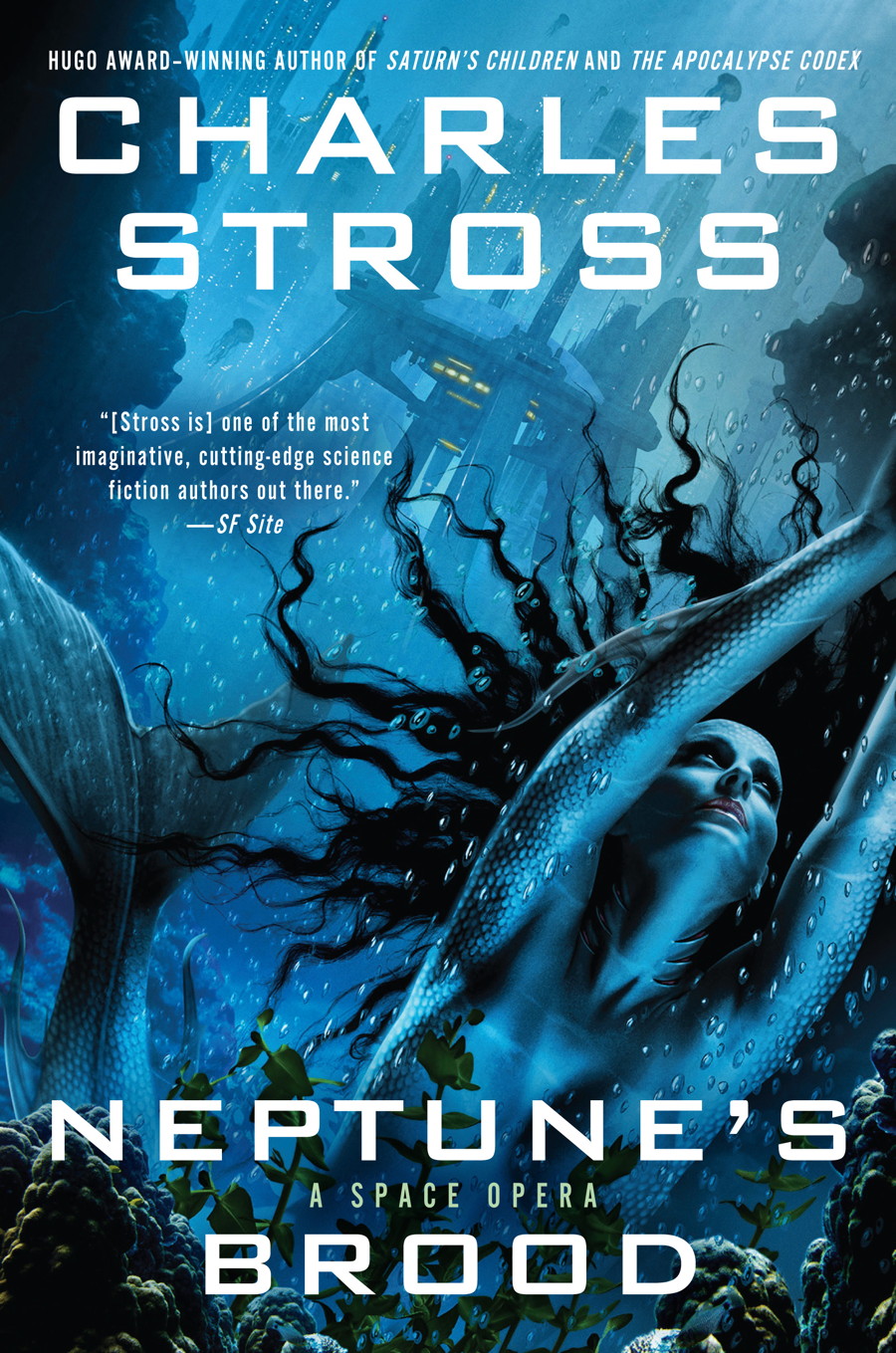 Neptune's Brood is Charlie Stross's newest, weirdest and most thought-provoking book. It's technically something of a followup to Saturn's Children, a funny, sexy late-Heinlein robosexual pastiche, but as the action takes place millennia after Saturn, and as the mood and substance of this book are totally different from it, they're hardly related, properly speaking.