Read more at Boing Boing
Read more at Boing Boing
Read more at Boing Boing
---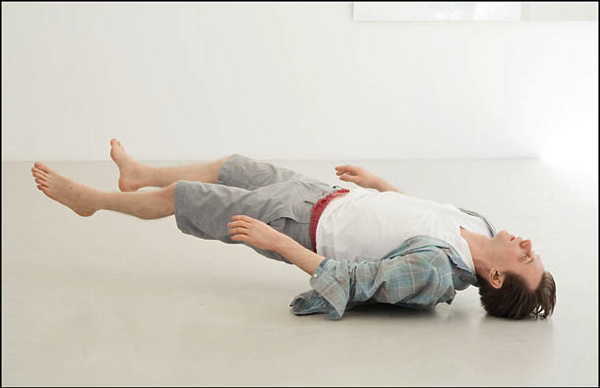 Tony Matelli creates art in various media but his hyper-realistic sculptures depicting people and animals in moments of panic, despair, and horror are unsettling in the best possible way.
---
I've posted before about Death Waltz Recording Co., the fantastic reissue label that deals in exquisitely-curated horror/cult vinyl soundtracks in gorgeous packaging.
---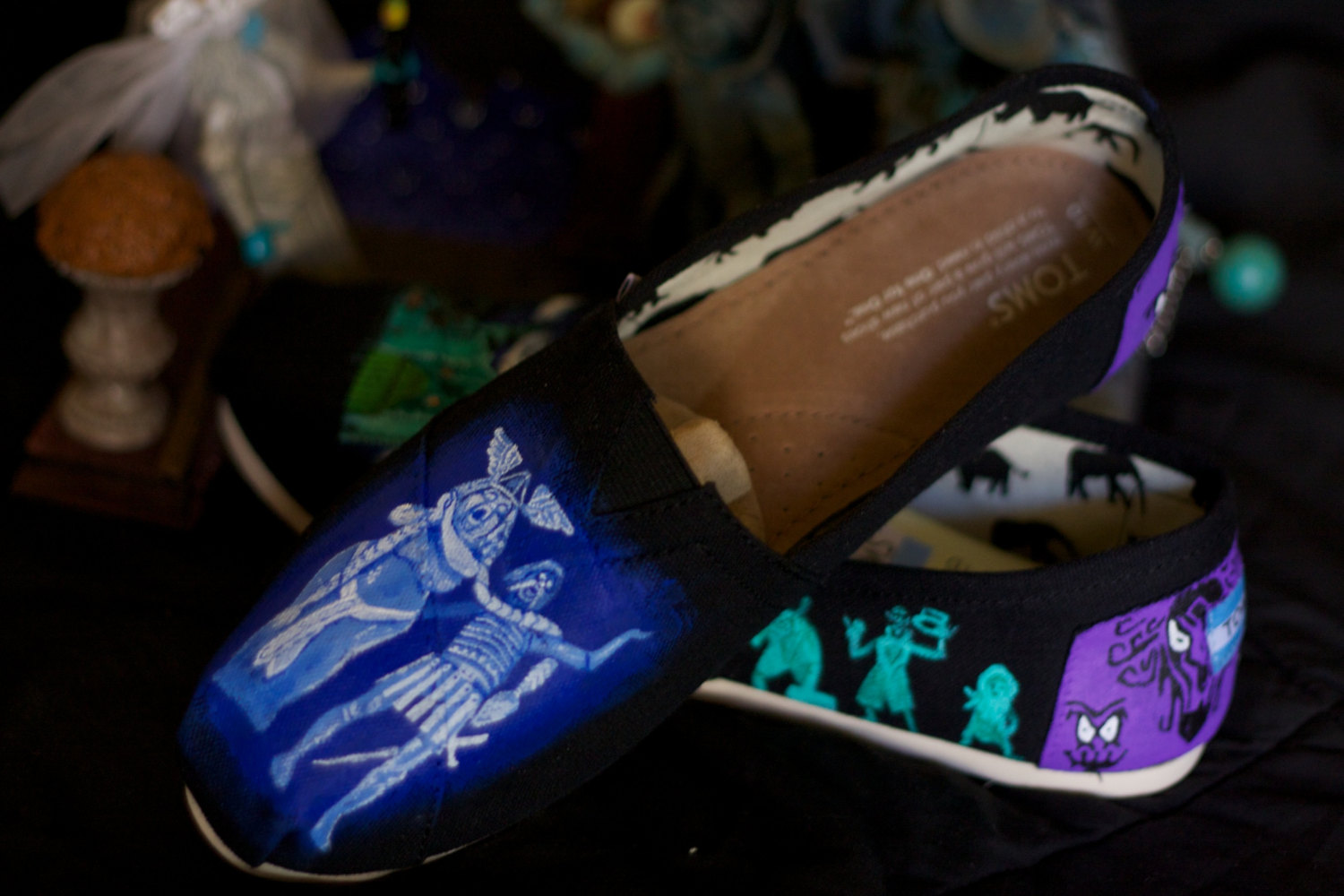 Etsy seller DanOFlorez sells magnificent, handpainted Disneyland-themed Toms, including several Haunted Mansion (1, 2, 3, 4) items (he also deals in non-Disney handpainted shoes). I've ordered my pair!