Hacker talks from HOPE 6 online
Emmaneul Goldstein from
2600 Magazine
sez, "The 2600 hacker video archiving project continues with
67 hours of talks from HOPE Number Six
being put online for public consumption. Highlights include keynotes Richard Stallman, Michael Hart, and Jello Biafra, along with all sorts of other presentations ranging from technical to social issues. Most fascinating are the legal and privacy panels that predict what surveillance tools will be in place in the future - from a 2006 perspective. The videos have been set up so that they play in the order they were presented in an attempt to recreate the original feel of the conference."
Read more at Boing Boing
Read more at Boing Boing
Read more at Boing Boing
---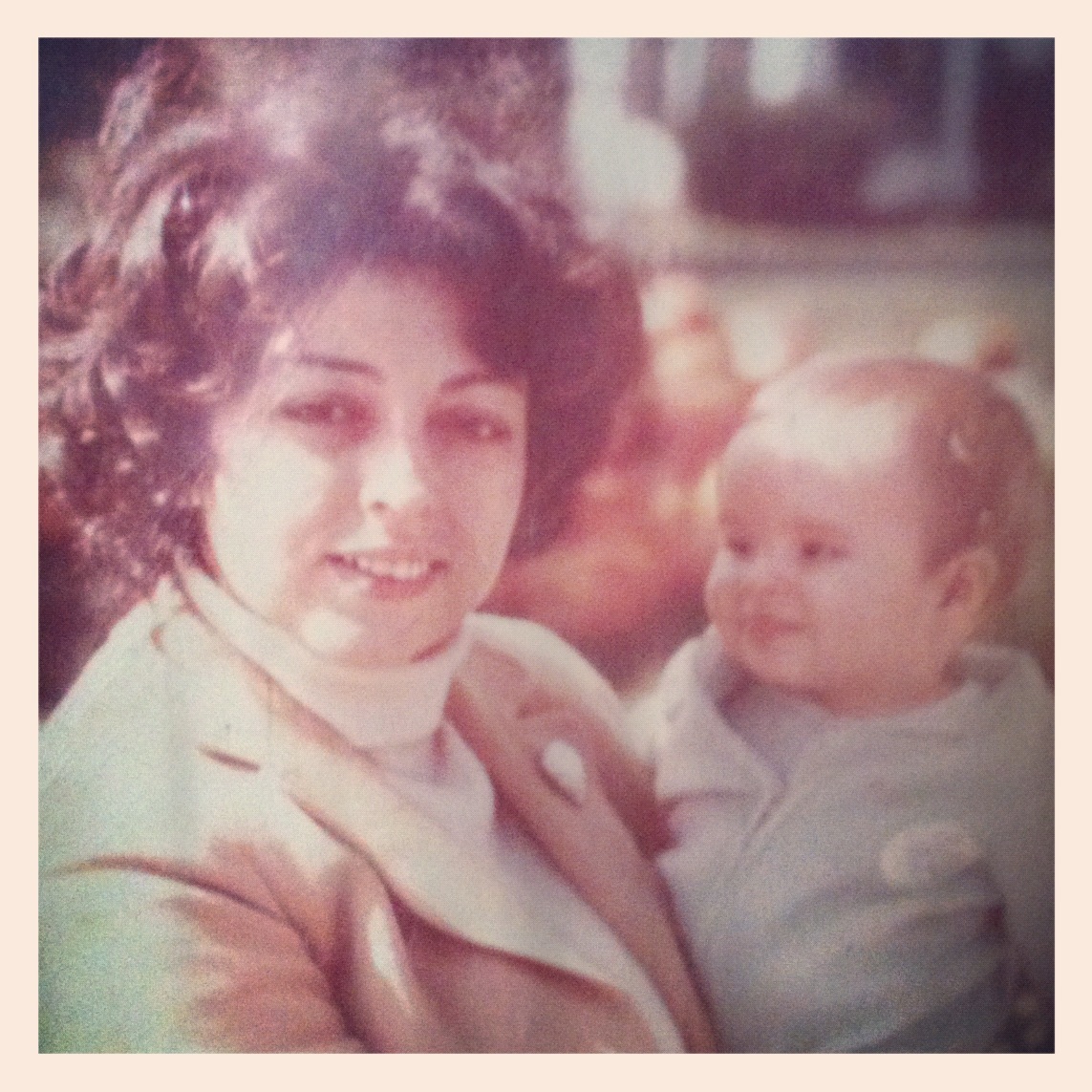 In 2009, a private call placed from the US by Isabel Lara to her mother was broadcast on Venezuelan state TV. Secretly taped calls are routinely used there to disgrace political enemies—or worse. To locals, the South American surveillance state is an odd place for government transparency advocate and NSA whistleblower Edward Snowden to end up.
---

Sunscreen can help prevent sunburns that are a major risk factor for skin cancer, when used correctly. But not all sunscreens are created equal: some offer more or less protection from different kinds of harmful rays, and some contain ingredients that are linked to increased cancer risk.
---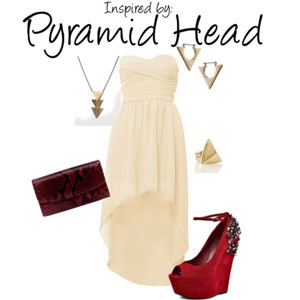 One year ago today Outfits inspired by game characters: Console to Closet offers tasteful and subtle fashion homages to your most beloved video game characters.