Fracking for helium in Arizona
Tom writes, "Arizona is poor in natural gas, so you'd think it would escape the fracking controversy.
Maybe not
. The Copper State is one of the best places in the world to find helium,
which has been in short supply
. The catch is, it takes fracking to mine it. The pipeline company Kinder Morgan paid $30 million last year for fields rich in helium, and also CO2, which is used to pump the last drops of oil from old wells in Texas and New Mexico. Arizona may have rich, frackable deposits of shale oil, too. The Navajo Oil & Gas Co. has applied for a permit to do some exploring."
Read more at Boing Boing
Read more at Boing Boing
Read more at Boing Boing
---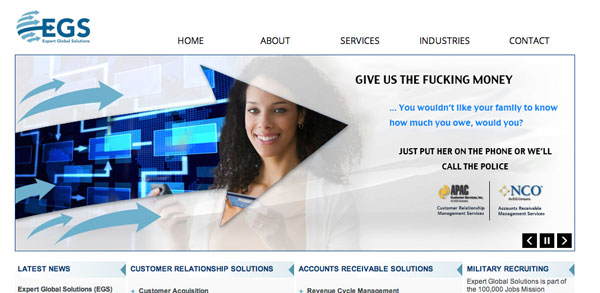 Intimidation, abuse, deception: everyone knows what debt collectors will do to get paid. But Expert Global Solutions, the world's largest debt collection outfit, somehow managed to earn the biggest fine ever--$3.2m--for harassing and victimizing Americans.
---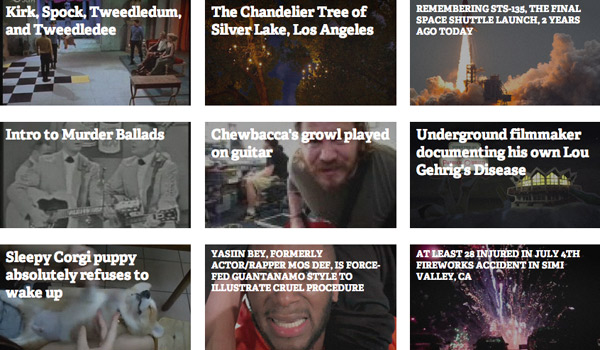 Among the most recent video posts you can watch on our video archive page:
• Kirk, Spock, Tweedledum, and Tweedledee • The Chandelier Tree of Silver Lake, Los Angeles • Underground filmmaker documenting his own ALS • Sleepy Corgi puppy absolutely refuses to wake up • Intro to Murder Ballads • Remembering the final Space Shuttle launch • Chewie plays guitar • Xeni follows a group of Tibetan activists to Capitol Hill
---

Friday Night Hack is a hackathon taking place July 19 and July 20 simultaneously in San Francisco and Tel Aviv, and you're invited!