Spies clean up in Eve Online
High drama from the world of Eve Online, where a week ago, a spy
stole 400 billion ISK
, and this week, a trusted player who was secretly a spy masterminded
the destruction of a rare ship worth 390 billion ISK
(the in-game currency, not to be confused with Icelandic Krona). Eve is notorious for high-denomination economic shenanigans, including
a credit crunch
, a
massive Ponzi scheme
,
large-scale espionage
,
another Ponzi scheme
, and more.
Read more at Boing Boing
Read more at Boing Boing
Read more at Boing Boing
---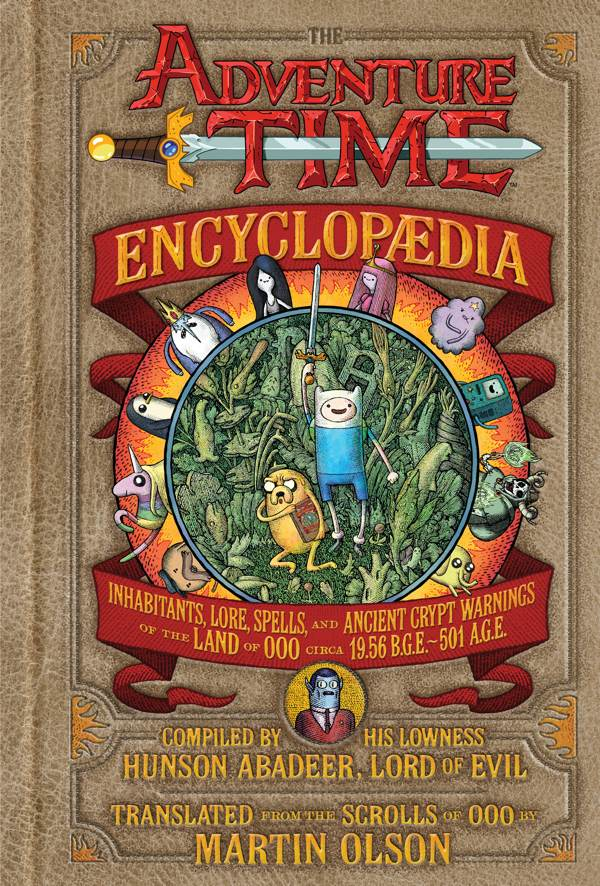 Adventure Time is probably the best cartoon currently running on TV. Here's a sneak peek at the forthcoming book, Adventure Time Encyclopaedia: Inhabitants, Lore, Spells, and Ancient Crypt Warnings of the Land of Ooo Circa 19.56 B.G.E.
---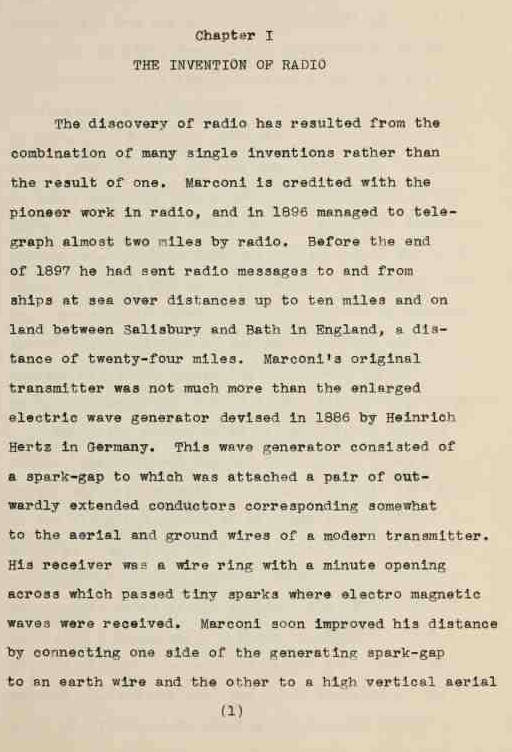 In 1940, my grandmother graduated from the Central High School of Commerce in Toronto. As a condition of graduating, she had to write a book-length thesis project, and hers was called "RADIO," and was a history of radio to date, with emphasis on its applications to business.
---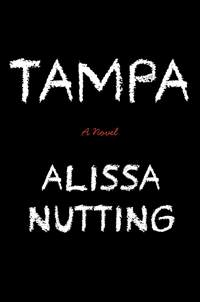 Here's a excerpt of Alissa Nutting's new novel, Tampa.
In Alissa Nutting's novel Tampa, Celeste Price, a smoldering 26-year-old middle-school teacher in Florida, unrepentantly recounts her elaborate and sociopathically determined seduction of a 14-year-old student.