Kickstarting an east London fablab
Douglas
sez, "Artist support agency, SPACE, is
using Kickstarter to set up a FabLab
, bringing affordable 3D printing, laser cutting and more to artists and creatives in Hackney, London. With 'Tech City' growing next door to SPACE's East London studios, it wasn't long before they saw the potential of Kickstarter which recently launched in the UK. The campaign's up and running now, gaining momentum and should show the potential of Kickstarter to other arts organisations. Key for many pledgers are the rewards they get and SPACE's campaign is no different. £20 pledgers can get year long memberships of the FabLab with lots of artists already signing up. Top level pledgers will receive 1 of 10 individual, 3D printed sculptures by Hackney based, SPACE artist, Ryan Gander."
Read more at Boing Boing
Read more at Boing Boing
Read more at Boing Boing
---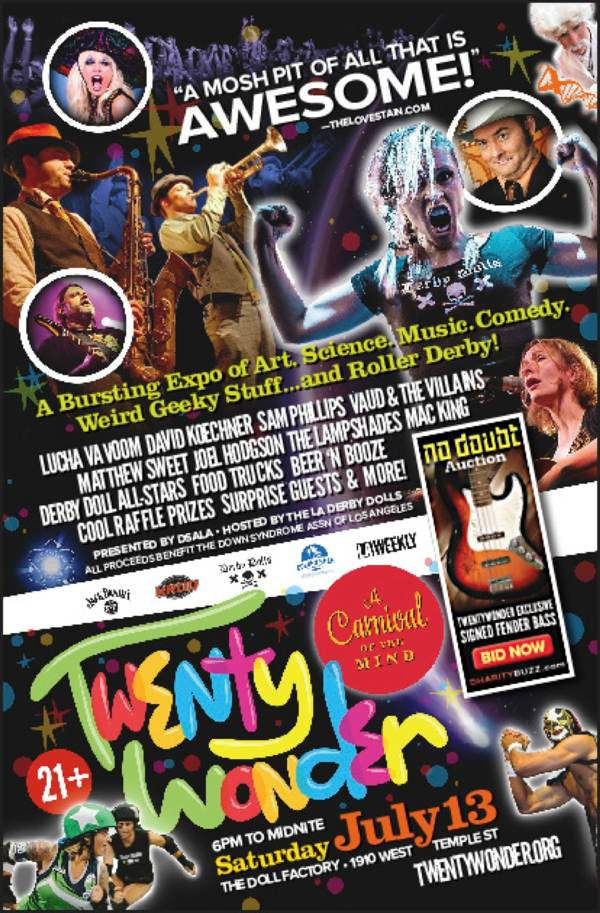 I can't wait to go to Twentywonder on Saturday. I hope to see you there!
Jim Hodgson says:
The 4th annual fundraising event Twentywonder, A Carnival of the Mind, presented by Down Syndrome Association of Los Angeles (DSALA) returns to the Doll Factory (1910 West Temple Street) on Saturday, July 13, 2013.
---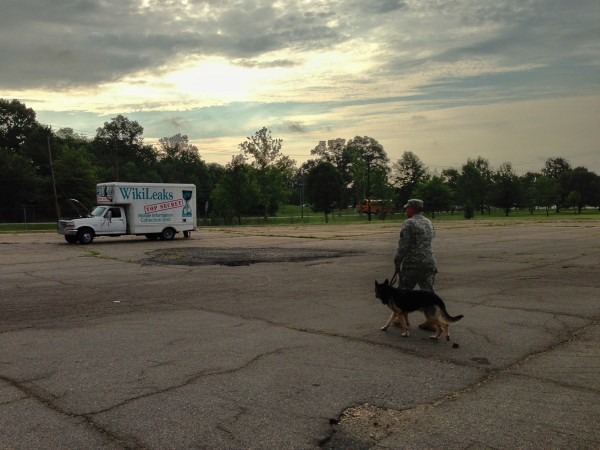 I traveled to Ft. Meade, Maryland today to observe the trial of Army PFC. Bradley Manning. The 25-year-old Oklahoma native has admitted to providing Wikileaks with more than 700,000 leaked documents, which included battle reports from Iraq and Afghanistan, State Department diplomatic cables, and military videos from combat zones.