Public domain German science fiction novel translated to English
Bradley Hall
(editor of the Pirate Party's
No Safe Harbor book
) says, I've been
translating old public domain German-language books
that I have been finding on Gutenberg.org. So far I have done two - a book of Japanese Fairy Tales and an old never-before-translated science fiction novel from 1909. The science fiction novel, The Red Comet (or Der Rote Komet), is interesting because it takes place in the year 2439, there's a comet on its way to crash upon the Earth. A comet. Not a meteor. Also, the most noteworthy invention is a special camera created by Romulus Futurus (now that's a Sci-Fi name)."
Read more at Boing Boing
Read more at Boing Boing
Read more at Boing Boing
---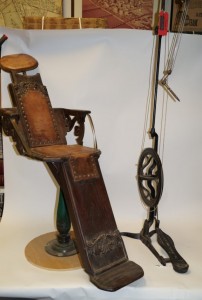 What could be more terrifying than facing down one of the West's most legendary gunmen?
Having him as your dentist. His uncomfortable looking chair and an assortment of his equipment are up for auction.
---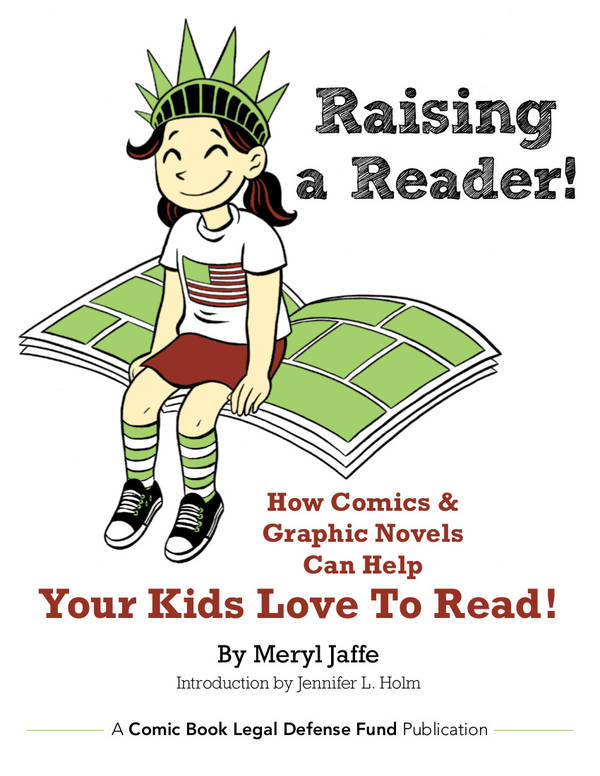 The Comic Book Legal Defense Fund -- tireless free speech crusaders who fight for comics' legitimacy -- commissioned a great educational resource about comics' role in literacy called Raising a Reader (PDF).
---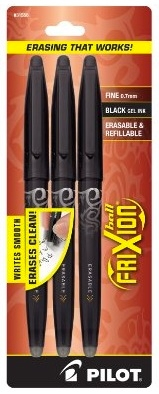 Frixion erasable pens are hugely popular in Japan, but relatively unknown in the States. I didn't even hear about them myself until 2012, though the product has existed for 5+ years.