Read more at Boing Boing
Read more at Boing Boing
Read more at Boing Boing
---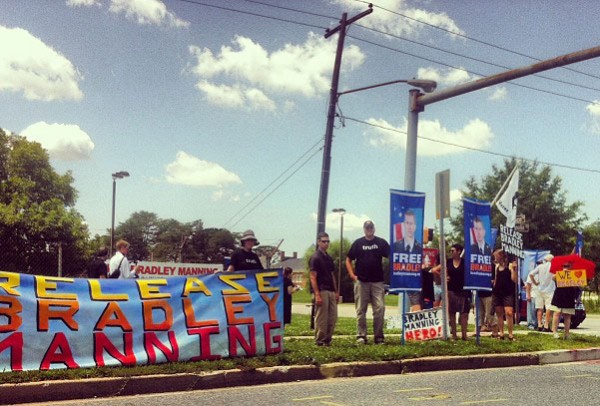 The court-martial of PFC Bradley Manning, who leaked government documents to Wikileaks and is being charged by the government with "aiding the enemy," enters its final phase today.
---
Video Link. We have been observing this phenomenon, and the yearly informercials, for quite some time now. God help us all. (Via Gawker, HT: @bwjones)
---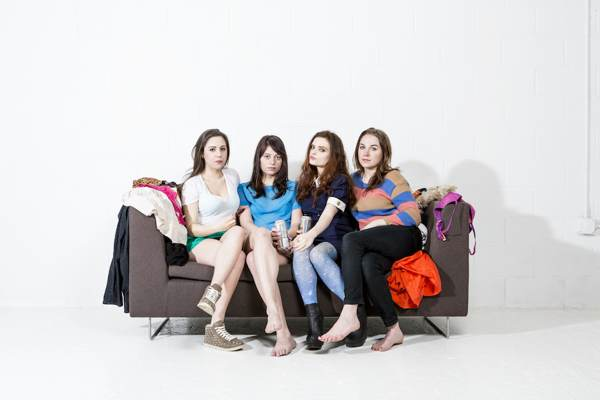 Our friends at Thought Catalog (which published Mark Dery's terrific long read, England My England: Anglophilia Explained, has a new eBook title called Girls?