Frankenstein rat-racer tee glows in the dark
Read more at Boing Boing
Read more at Boing Boing
Read more at Boing Boing
---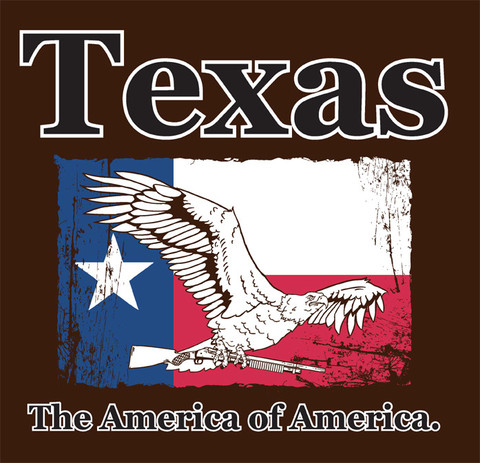 Spotted at Comic-Con: Saturday Morning Breakfast Cereal's "Texas: The America of America" tee. Don't mess with it. $19, designed by Shawn Coss.
---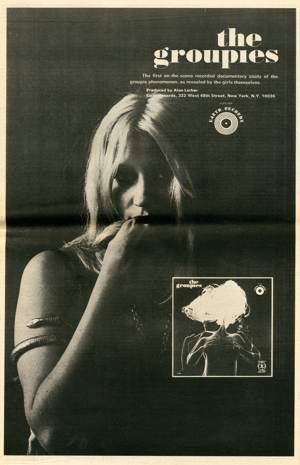 From Mind Hacks: The Groupies is a remarkable record. The 1969 LP features nothing but interviews with "super groupies" who discuss the culture of sleeping around the '60s rock n' roll scene.
---

John Young (who made this head-mounted water cannon I posted about in 2005) says:
Like most of the country, West Chester, PA is INSANELY hot and muggy right now.