Read more at Boing Boing
Read more at Boing Boing
Read more at Boing Boing
---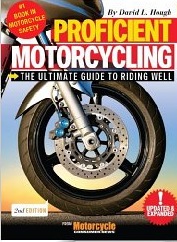 Recently recommended to me by a good friend, I'd never heard of David L. Hough's well-regarded guide to safer riding, Proficient Motorcycling.
---

The Amazings reminds me a bit of the great series of Foxfire books -- people who have been around the planet for several decades sharing their know-how with younger people. (Via Netted)
---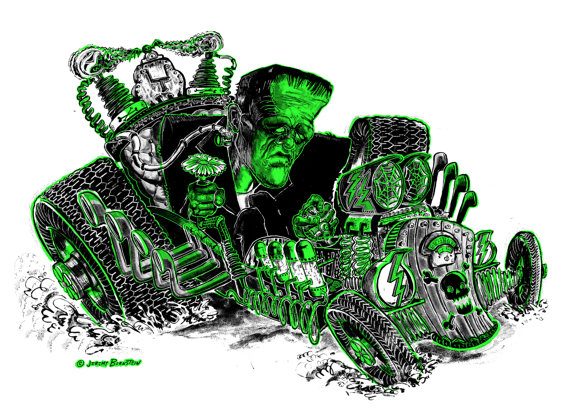 Spotted at Comic-Con: Captainyolk's Big-Daddy-Roth-alike Frankstein-in-a-rat-racer tee. Glows in the dark! $25 on Etsy.