Read more at Boing Boing
Read more at Boing Boing
Read more at Boing Boing
---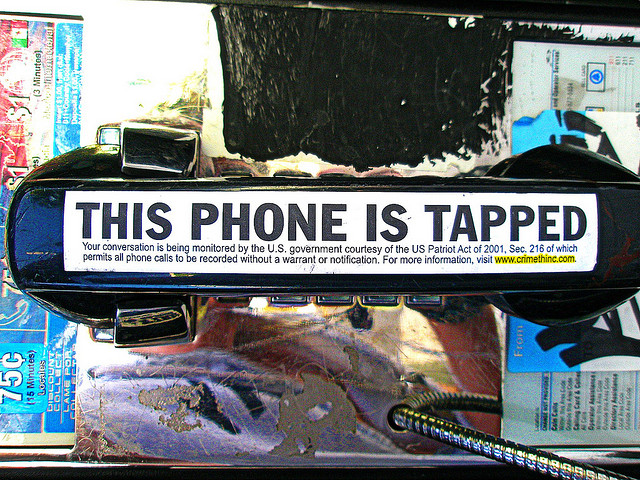 Rush Holt (D-NJ) has introduced a bill called the "Surveillance State Repeal Act" that repeals the PATRIOT Act and much of FISA (though it leaves some pretty terrible parts of FISA intact).
---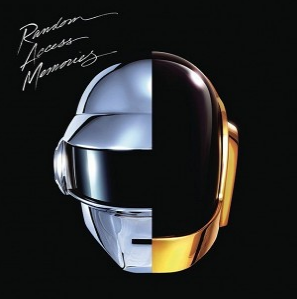 Drew Daniel on that song from Daft Punk's latest album, Random Access Memories. The song of the summer is, of course, Doin' it Right.
---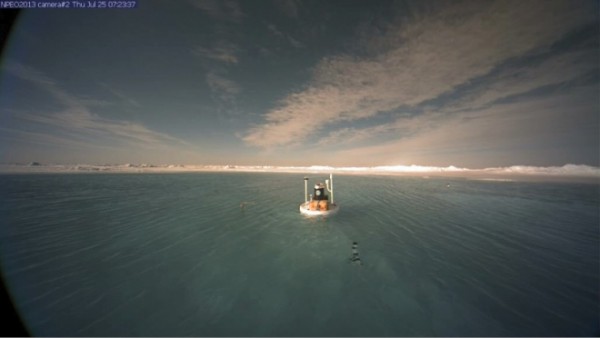 Last week, Dean told you about the lake at the North Pole, a pool of melted ice captured on camera by the North Pole Environmental Observatory webcams.