Read more at Boing Boing
Read more at Boing Boing
Read more at Boing Boing
---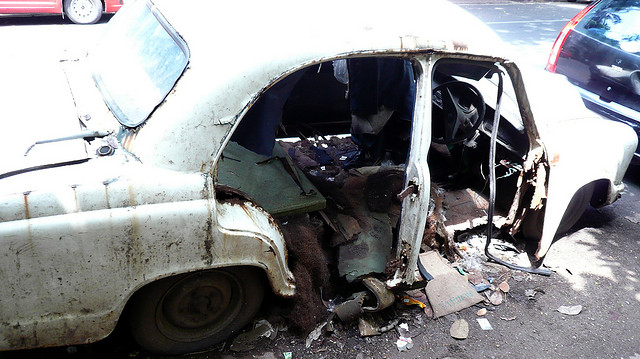 The sounds a modern car makes are deliberate, designed, and a deception: the clicking of the turn signal isn't a mechanical tick-tock; it's an MP3 of a mechanical tick-tock, played back through hidden speakers.
---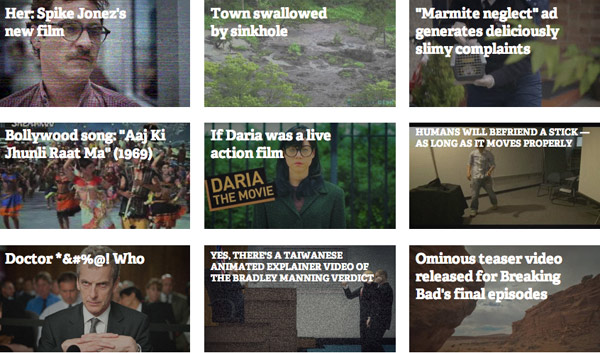 Some of the most recent video selections you can find on our video archive page:
• What would it be like to fall in love with an OS?
---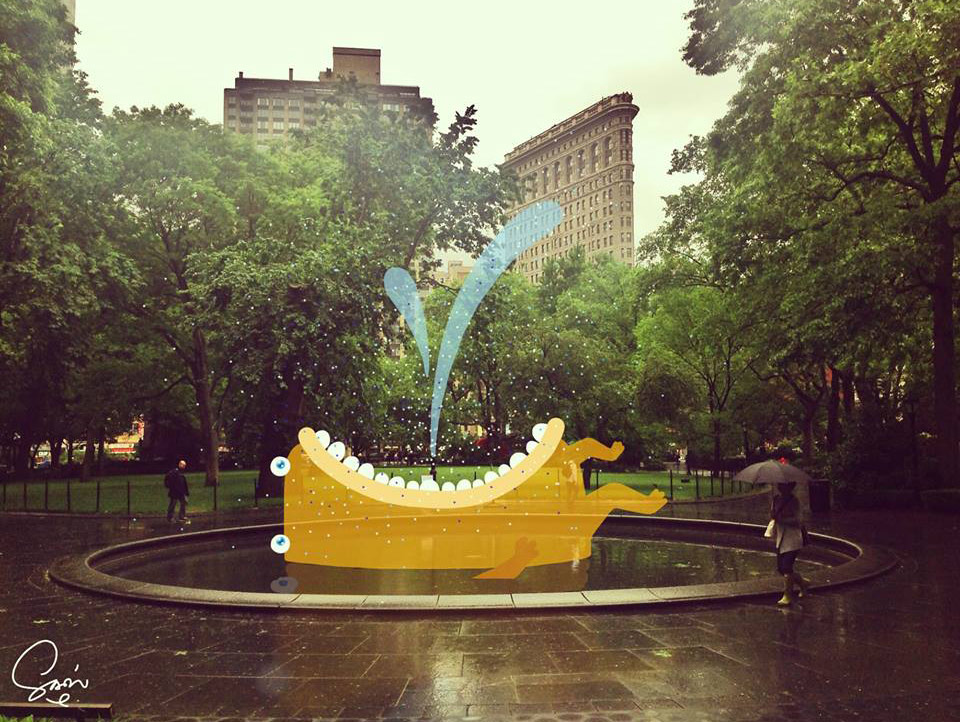 Facebook link. Created by Sadi Tekin, who's also on Instagram.
Here's a non-Facebook link to a partial gallery of these fanciful photo-illustrations. I hope he makes a book!
[HT: Harrison!]