Read more at Boing Boing
Read more at Boing Boing
Read more at Boing Boing
---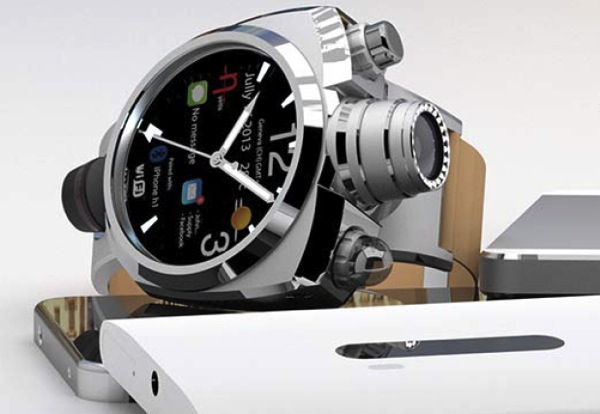 The Hyetis Crossbow is a forthcoming Swiss-made smart watch outfitted with a 41 megapixel camera, LED flash, and WiFi, Bluetooth and NFC, according to the company. It will sell for $1,200.
---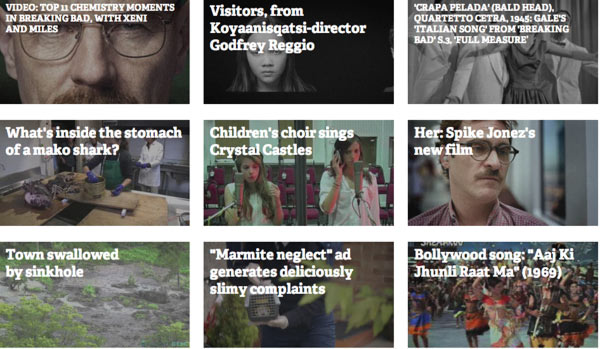 Some of the most recent video selections you can find on our video archive page:
• Top Chemistry Moments in Breaking Bad • Visitors, from Koyaanisqatsi-director Godfrey Reggio • That fast Italian song Gale sings in Breaking Bad • What's inside the stomach of a mako shark? • Children's choir sings Crystal Castles • Her: Spike Jonez's new film • Town swallowed by sinkhole
---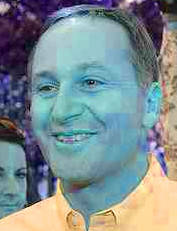 The New Zealand Prime Minister John Key is trying to ram through legislation to legalize the kind of domestic surveillance that the US NSA and the UK GCHQ have engaged in.